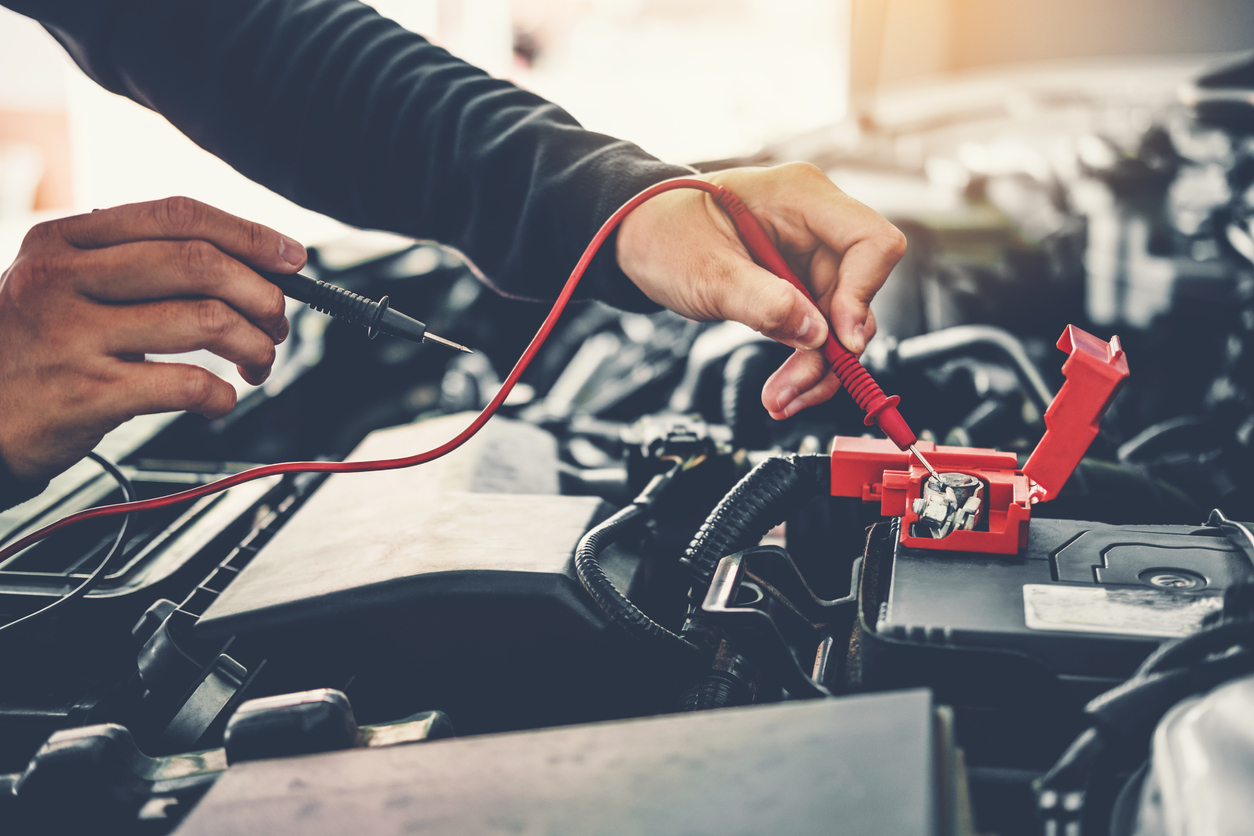 Car Battery Service in Pelham, AL
Your car battery might be out of sight and out of mind until the moment it stops working. When that happens, it can cause delays, an abrupt change of plans, and the hassle of jump-starting your car. No one wants to be stranded due to an unreliable battery, so we offer quick and affordable car battery service here at Med Center Mazda. Whenever you need a timely replacement or insightful inspection, you can count on our experts to handle your car with efficiency and care.
Don't let an old battery fail you when you need it. Taking action ahead of time can prevent headaches and delays, and at our service center, you can find professional battery replacements at a reasonable price. Whenever you need service, visit our team here in Pelham.
When Do You Need Battery Service?
Although many car batteries can last about three years, a host of variables can influence how long it will actually function. Your battery's lifespan can be influenced by your driving habits, its brand name, and even the weather and climate where you drive. All these factors can reduce the longevity of your battery, so it's wise to check it on occasion to look for potential problems.
There could be more to your battery's condition than your gauge can tell you, so it's important to look under the hood for a visual inspection. If you can see signs of damage or corrosion building up, or if you notice that your engine feels sluggish at startup, don't ignore those issues. Bring your vehicle to our service center to correct the problem before it gets any worse.
Schedule Your Service at Med Center Mazda
If you think your car needs a new battery, an oil change, or any other form of automotive care, you can count on our technicians here at Med Center Mazda. We invite you to schedule your service with our team for high-quality maintenance. We also hope you'll ask us about our current service deals to save on your next visit.