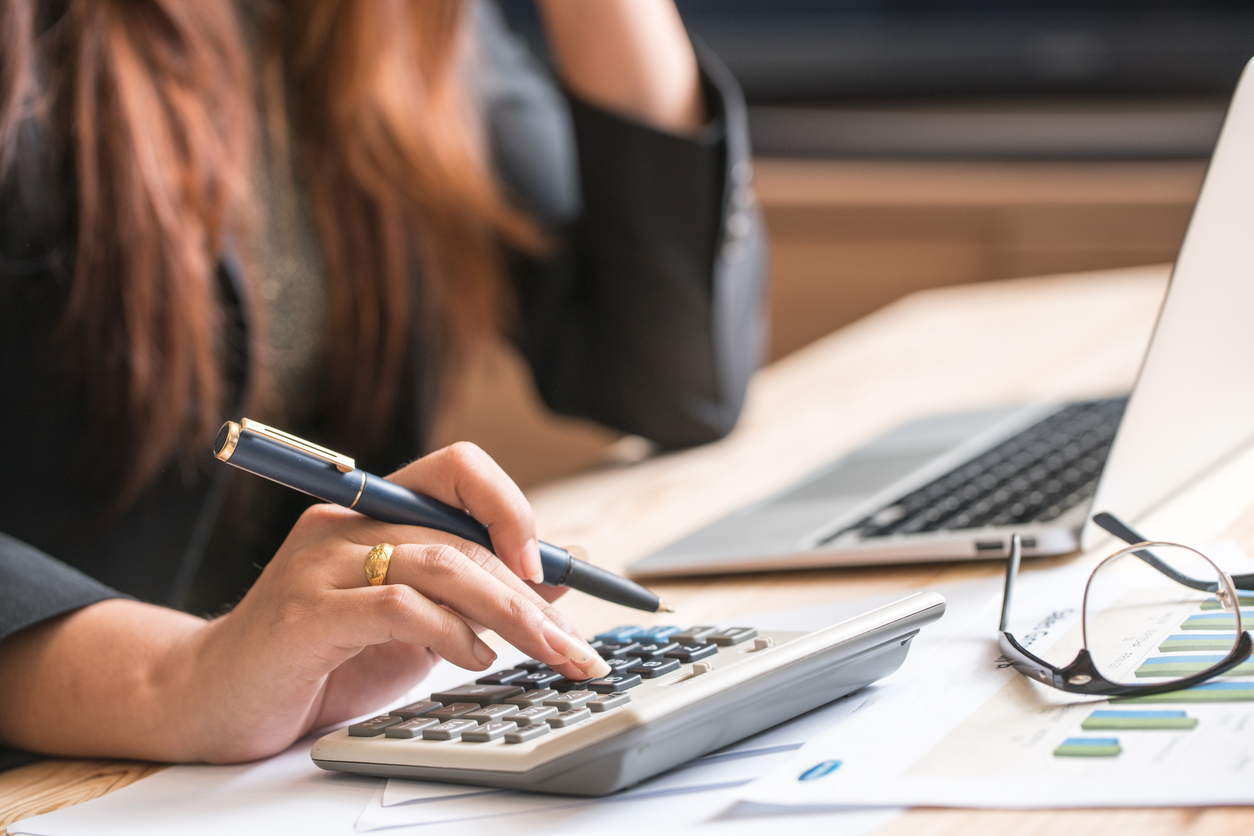 Special Auto Financing in Pelham, AL
Owning a vehicle is essential to everyday living in a community like Pelham and the Birmingham metro area. Of course, purchasing your own vehicle is a serious financial decision, and it's not uncommon to feel some concern about how your credit history may affect your buying power. However, at Med Center Mazda, we believe that previous credit woes shouldn't stand between you and the vehicle you're hoping for, so we offer our special financing plans to help you bring home the car, SUV, or truck you truly want.
At our dealership here in Pelham, the professionals in our financing office can handle a wide range of credit histories and financial scenarios. If your credit is not in the best shape, or if you just haven't had enough time to build a solid credit history, then that's where our experts will excel to put you in a better financial position.
Our team understands that many credit problems are the result of circumstances that were far beyond your control. Surprise medical issues are never cheap, employment status can change in a heartbeat, and there's no predicting all of life's costly expenses. We don't think that these unfavorable situations should bar you from buying a vehicle, and at Med Center Mazda, they don't have to.
Our professional staff will do everything possible to connect you with a loan that suits your unique situation. A dedicated loan expert will search for best options for your needs, and you can speak directly with them to go over the details at your convenience. With our team, you can always expect clear, honest communication, and we will make sure that you feel confident with the terms before signing.
Our loan experts will work diligently to help you secure a loan that suits your unique scenario. A committed finance representative will seek out the most ideal options for you, and you can sit down with them to talk about every aspect at your convenience.
Car Loan Help in Pelham, AL
At Med Center Mazda, we know that a credit score can't tell us everything there is to know about your potential, and your business will always be handled with care. From the minute you set foot on our lot, we will deliver the unparalleled customer service that drivers expect from a high-quality Mazda dealership.
Here at our business in Pelham, you can explore our selection with confidence, assured that your credit history won't give you any problems. Our lot is home to a wide range of fine Mazda vehicles, from the spacious CX-5 to the athletic Miata. We know that you will discover something you'll love, and you may be surprised by its affordable price.
Get Special Financing at Med Center Mazda
Once you're approved for an auto loan, you're well on your way toward a brighter financial future. If you've been fretting over your credit history, then opting for a special financing plan will allow you to rebuild that credit. When you're ready to get started, you can take the first steps by applying online!
We all know that credit problems can be burdensome, so we make every effort to provide a straightforward loan process. When you hit the road in a vehicle from our lot, you can enjoy the ride with peace of mind.
We know that credit troubles can be daunting, so we work hard to make your financing experience as simple as it can be. When you drive off the lot in the vehicle you've chosen, you can cruise the streets of Pelham with peace of mind.