Beginner's Guide to MAZDA Financing
The Mazda brand is unique in every way. There is, of course, the thrilling performance imbued into each vehicle, as well as the eye-catching design and intricate interplay of materials.
If any of this is enticing to you, our Mazda financing program here at Med Center Mazda makes it easy to bring home the new Mazda vehicle of your dreams.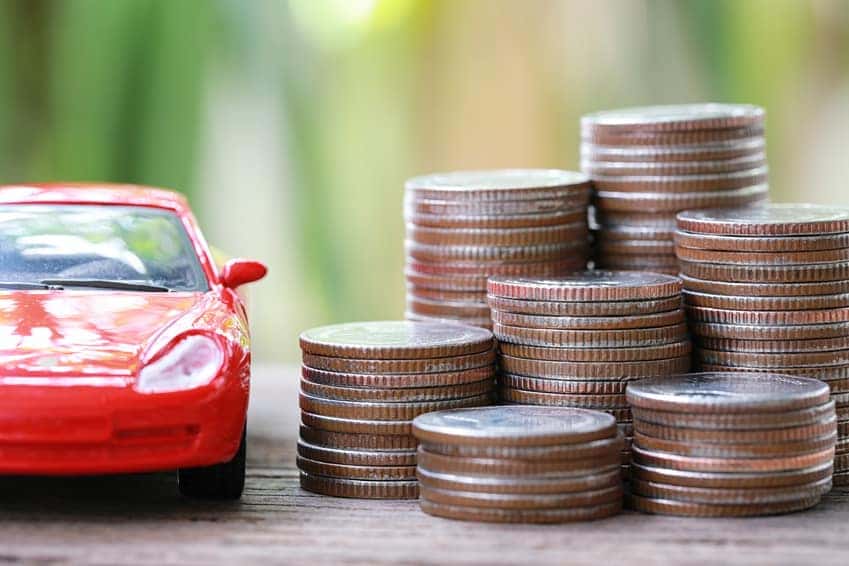 Beginning the MAZDA Financing Journey
Research goes beyond models and trims. It's important to know yourself—and, more specifically, your own finances—first. That knowledge, as well as our Mazda dealers, can guide you to the perfect fit.
Your credit score opens the door to Mazda lease and finance offers, as well as determining your lease eligibility or APR rate. Your budget should account for maintenance, fuel, and insurance, not just your car payment. You can always take advantage of our online payment calculator to keep your monthly payments on budget.
More money down means lower monthly payments. Our Edmunds True Market Value® tool can help unlock the cash value of your current vehicle to raise the amount of your down payment.
Financing vs. Leasing
Understanding your finances makes a difficult decision much easier. While the paperwork isn't much different, the way your ownership experience unfolds is.
After all, a lease will give you more flexibility in the short term, as well as a finite period of use. However, buying your vehicle removes barriers like mileage and wear penalties that make a lease undesirable for some car owners.
Getting Ready for Your Visit
Once you've narrowed down your model options, it's time to visit our Mazda dealership. Before you come, make sure you bring proof of identification, residence, and income, as well as your vehicle title if you decide to trade in your old vehicle.
Prefer to skip the dealership? Our Online Shopper™ program lets you take care of the essentials from work or home. Plus, we can deliver at any time or place for your convenience.
Why Finance at Med Center MAZDA?
Buying or leasing can be intimidating, but it doesn't have to be. Understanding your finances and needs is an important first step, and enlisting assistance from our team at Med Center Mazda will help as well. We're here to support you not only through the financing process, but also with parts, service, and trusted information far into the future.