Benefit From Buying a Used MAZDA Car at Our Pelham MAZDA Dealership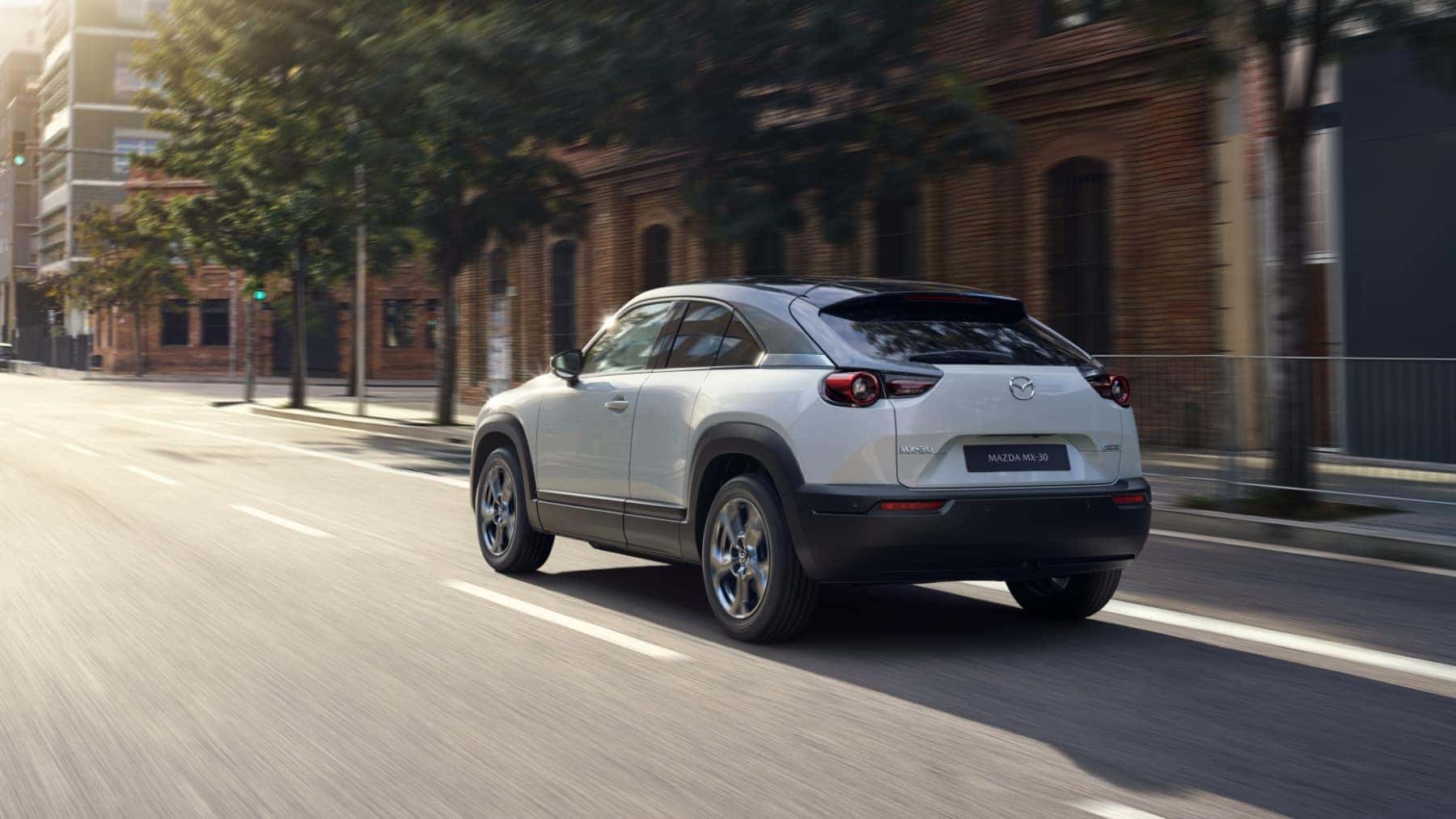 When shopping for a used MAZDA car, know where to go. At our Pelham Mazda dealership, we have knowledgeable crew members at the helm of our ship. Our used Mazda lot sprawls with Mazda sedans and crossovers. Our mission involves getting you behind the wheel of your preferred used Mazda vehicle at a Mazda financing plan that works best for you. Visit Med Center Mazda to unearth an array of options at your fingertips.
Why Buy a Used MAZDA Car?
While financing a new Mazda model may sound intriguing at first, take a few moments to consider the benefits of buying a used Mazda car instead. When you buy a used Mazda6, you'll garner the upsides, including lower monthly payments, registration fees, and insurance premiums. Electing for a used Mazda car treats you to different models, trims, and packages. The long-time desired, fully equipped Mazda CX-9 from a few years ago has a good chance of being available. To boot, saving on depreciation cost will put you at ease since much of the depreciation has already occurred in the first few thousand miles. Every used model we have at our Mazda dealership in Pelham has undergone an inspection for safety. Save more and reduce your carbon footprint by opting to buy a used Mazda model. Ask about our specials, including our used cars priced under $10,000.
Our MAZDA Certified Pre-Owned Program
Should you decide to gravitate toward buying a used Mazda CX-5, consider a Mazda Certified Pre-Owned vehicle. Driving a Mazda Certified Pre-Owned car grants you peace of mind considering its wealth of perks. Each car has undergone a 160-point comprehensive inspection that includes the AC system, transmission, exterior, brakes, and more. An AutoCheck® Vehicle History report also comes with your vehicle. If the zero-deductible on covered repairs, the 12,000-mile or 12-month vehicle limited warranty, and the 100,000-mile or seven-year limited power warranty corresponds to your needs, speak to a Mazda dealer in Pelham today.
Buying a used Mazda car is just as attractive as buying a new one for different reasons. Our lot teems with various Mazda models that meet your everyday driving demands. If saving in the long run on a car that is safe and in fine condition sounds good to you, then consider buying a used Mazda vehicle from our Mazda dealers in Pelham.