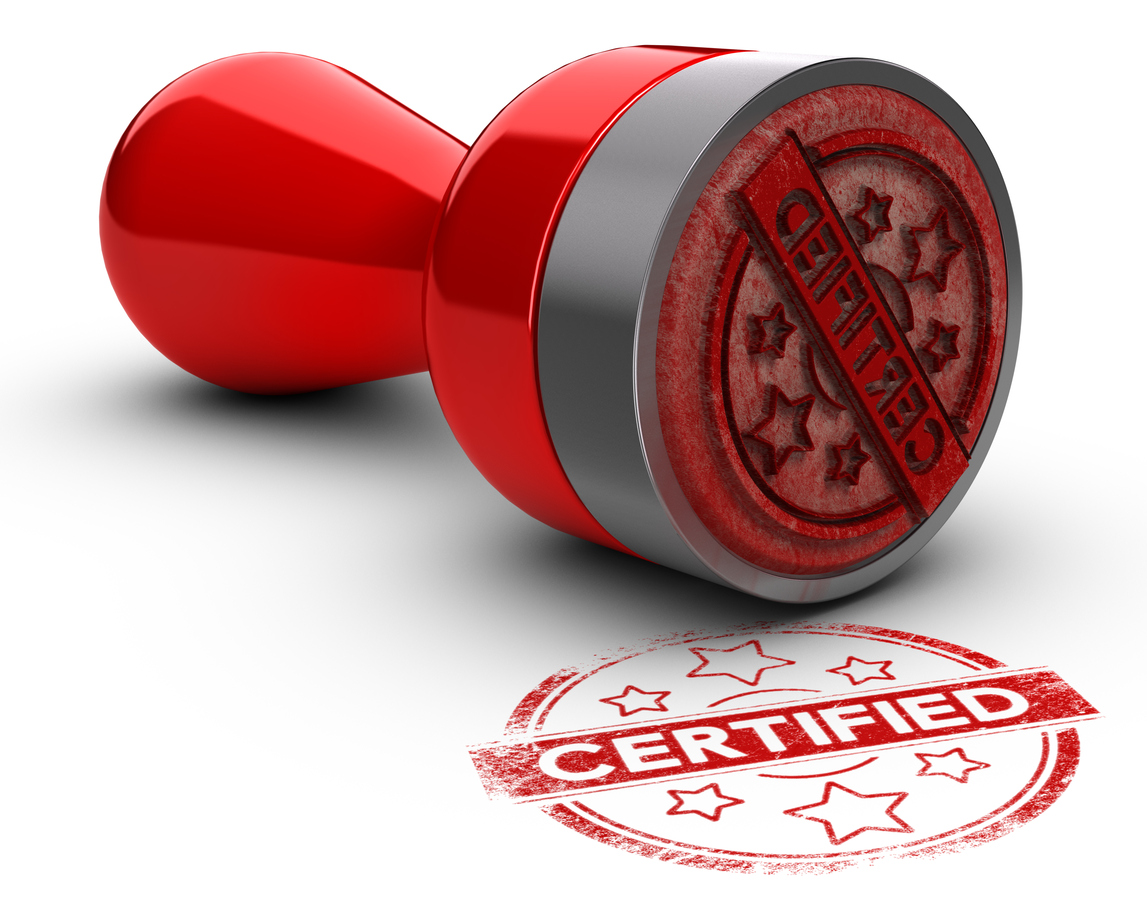 CPO vs. Used Cars in Pelham, AL
When you're looking to get the best value from your vehicle purchase, a pre-owned model might be the perfect choice for you. Beyond just a great car, a pre-owned purchase can get you significant savings over the cost of a brand-new one – and if you choose wisely, you won't have to cut any corners in terms of modern style and technology!
That said, you'll want to decide whether a certified pre-owned vehicle or a regular used one is the better option for your needs and budget. There are advantages to both, and no matter what, you'll enjoy some exciting savings! But it's important to understand the differences between the two in order to make sure you're getting everything that matters most to you from your vehicle purchase.
At Med Center Mazda, we are proud to stock a diverse array of CPO and used vehicles from a number of trusted brands. All of them are priced to sell, and you can browse our online inventory at your leisure to see what we have in store. In the meantime, read on to learn more about what sets CPO apart from used and get a better idea of which one is right for you.
The Benefits of CPO
Certified pre-owned vehicles may cost a bit more than the average used car, but that's because they come with some pretty compelling advantages. For starters, they represent recent model years and have low mileage on their odometers. The exact requirements needed to earn a CPO designation vary by automaker, but they are stringent and hold these vehicles to higher standards than an ordinary used vehicle of the same model. For even more peace of mind, CPO vehicles also usually come with additional warranty coverage.
The Benefits of Used
If your main criteria in your pre-owned purchase is a low price and manageable monthly payments, then you can find what you're looking for among the used inventory at Med Center Mazda. We strive to stock a broad array of used vehicles from many different automakers, representing a large variety of body types and price points so there's something here for every shopper.
Our used vehicles are priced to sell, and we offer additional savings opportunities in our selection of featured models and through our low-interest loans. We stand behind every used model for sale on our lot, and you can shop with confidence, knowing that each car, truck, and SUV we sell has undergone a rigorous multi-point inspection to make sure it holds up to our high standards for quality.
Used and CPO Car Deals Near Pelham, AL
Get ready to claim an amazing deal on your used or certified pre-owned vehicle when you shop the selection at Med Center Mazda. We are proud to serve bargain shoppers in and around Pelham, AL, with our diverse inventory, competitive prices, and exceptional customer service that puts your needs first every step of the way.
Kick off your search now by clicking through our online inventory of pre-owned vehicles, and then head our way when you're ready to experience your top picks in action with a test drive!