MAZDA Pricing Terms Explained at Med Center MAZDA
Understanding how vehicle financing works can get confusing. However, we can explain all the intricacies of Mazda pricing with you when you visit our Mazda dealership in Pelham.
At Med Center Mazda, we help first-time and seasoned car shoppers however we can. If the manufacturer's suggested retail price, or MSRP, sounds like a mouthful even to say, we have you covered.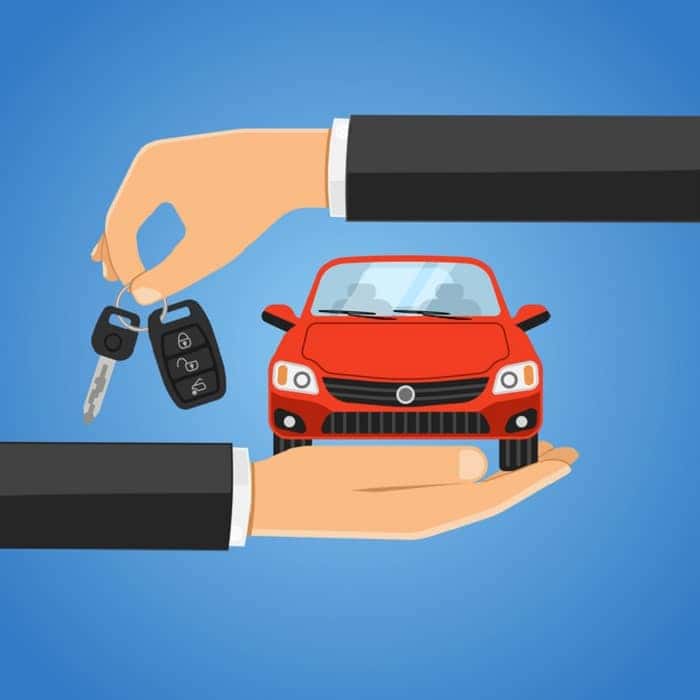 What is MSRP?
You may hear the word "MSRP" tossed around loosely at our Mazda dealership, but it's actually not confusing at all. We can give you a crash course on how the MSRP establishes the price point for Mazda dealerships to sell new Mazda cars.
Seeing the MSRP on a car's sticker may be deceptive, leading you to believe that you will actually pay that amount for a vehicle like the Mazda CX-9 . However, this is not the case. The MSRP in Mazda pricing sets the benchmark for seller-and-buyer negotiations.
Know that dealerships aren't obligated to sell a Mazda car at the MSRP rate. Dealers also have to consider demand and availability, which can affect the final selling price.
Other Relevant MAZDA Pricing Information
Mazda pricing extends beyond MSRP. There is also a pricing term called "true market value," which is something that might have gone over your head while shopping.
The true market value price can benefit shoppers during final negotiations. This price is determined by demand, supply, incentives, and options, which are factors that you can research prior to buying your next car.
Invoice price is noted on the invoice attached to a car when it's shipped from the manufacturer to a dealership. Dealers pay the invoice price to manufacturers—including related fees—to obtain possession of the model. Thus, anything sold above this price results in profit.
Learn More about MAZDA Pricing Today
If you want to learn more about Mazda pricing and financing, head over to Med Center Mazda. Making use of our financing tools, such as our payment calculator, can help you understand your monthly payments. Knowing various pricing and financing terms is foundational when shopping for a vehicle, and our Mazda finance experts are available to help in any way possible. We look forward to working with you soon!