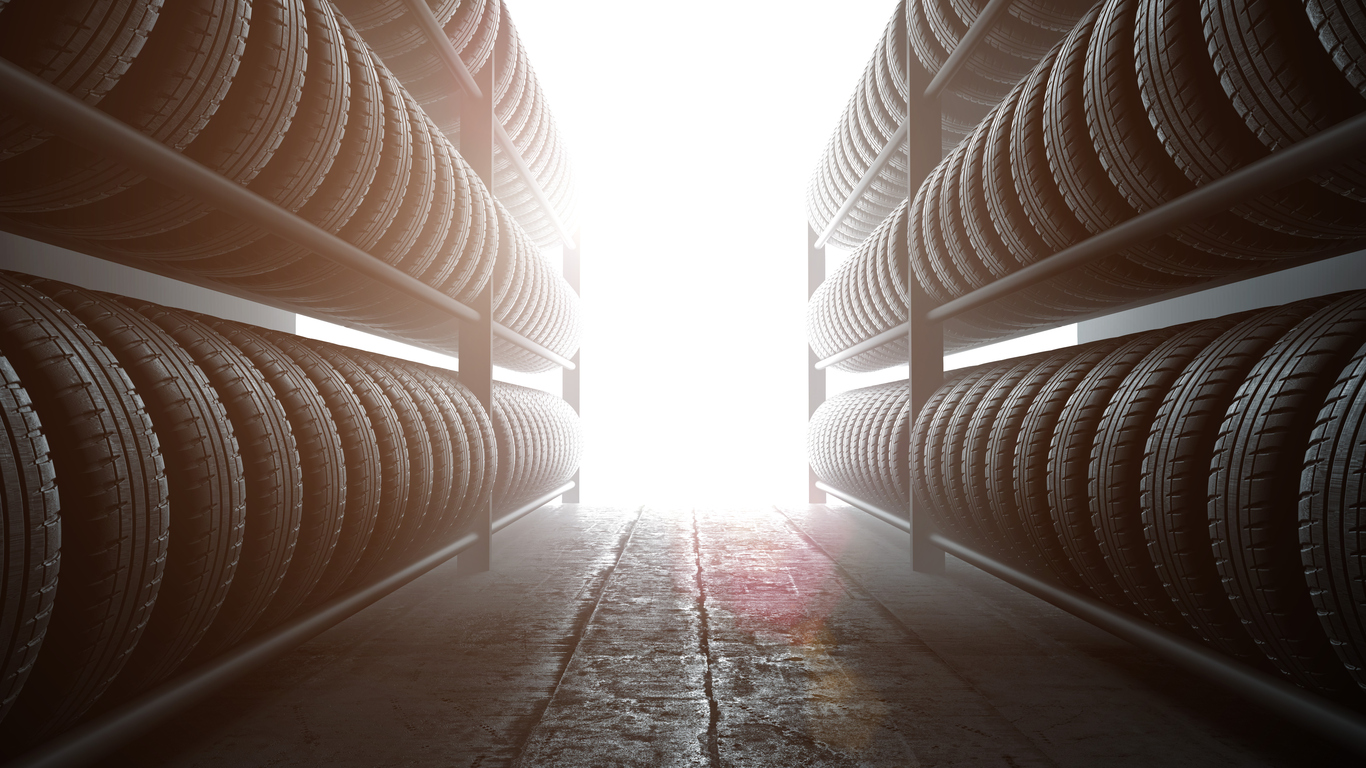 Get Replacement Tires & Service for Your Mazda
You probably don't give your tires a second thought until it's time for replacement or something goes wrong with them. Perhaps more than any other exterior component on your vehicle, your tires have the biggest effect on your ride quality.
That quality is definitely influenced by the type of tires you have on your vehicle. At Med Center Mazda, you can trust our tire experts to recommend the best brand and type of tire for your individual car, truck, van, or SUV. Whether it's a Mazda or a Mercedes-Benz, we've got the top name brand tires you need.
If you're a Mazda owner or driver, then we're obviously the best source for all your tire replacement and service needs. No one knows how to care for your Mazda better than the experts at our dealership near Hoover, Birmingham, and Homewood, AL.
Our certified service consultants and technicians know your vehicle inside and out. When it comes to parts, including tires, Med Center Mazda understands that the right components provide superb performance and handling for the highest quality standards. Trust them to have the right tires when you need them. Help ensure a safe, comfortable ride with a set of Mazda-recommended tires.
How Do I Know If I Need New Tires?
There is a variety of signs that may present themselves if your vehicle is in need of new tires or a complete replacement set. A blowout or puncture of the tire is obvious, but there are lesser-known symptoms it could be time for new tires, as well.
One of these symptoms includes cracks in the sidewall of the tires. Another sometimes less-recognized sign is if there is a bulge or protrusion in the tire. This could be a weak spot in the tire's structure and lead to a blowout situation at some point. Vibration is another sign that your tires could be worn past safe tread levels and in need of replacement.
If you'd like to speak to one of our tire experts about other signs to be on the lookout for, just contact us online. We can answer all your questions and also offer suggestions on whether you need to bring your vehicle in to our service center for an inspection.
Car Tire Service Near Birmingham, AL
We will be happy to perform a no-obligation inspection in order to determine whether it's time to get a new set of tires. If you can safely drive on your current tires for more time – we'll let you know. Our goal isn't to push you into getting new tires, it's to make sure you make the safest and most economic decision for your situation.
If you do end up needing new tires, you can trust Med Center Mazda to provide you with great prices on all of our tires including brands like Bridgestone, Yokohama, Toyo, and Michelin. We also often have special discounts available on our big inventory of auto tires at our service center located at 80 Drivers Way Pelham, AL 35124.