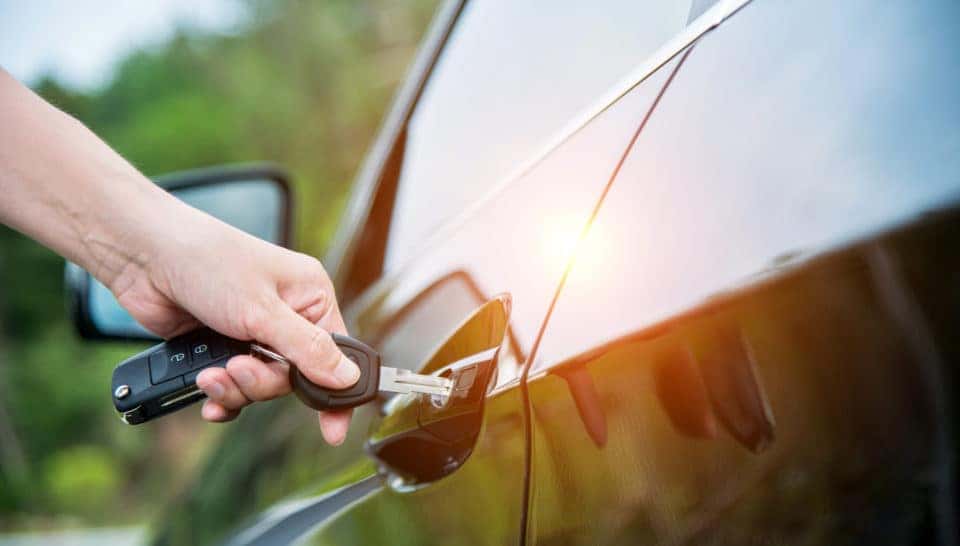 We Bring the Test Drive to You
Shopping online has gained popularity in recent years, and these days it's not just the small stuff people are
choosing to purchase remotely. While traditional dealership experiences are still a viable option, online car
buying is gaining ground as a simple and convenient alternative.
When you buy a car online from Med Center Mazda, you'll quickly see why. Our online car buying experience gives you all the simplicity with none of the hassle – and with some exciting convenience services that we've put in place for the ultimate customer service.
For example: at-home test drives!
When you've narrowed the field to your favorite vehicle, we can arrange to bring it right to your door for a spin
around your own home turf. You'll get to explore the features and amenities, peek under the hood, and get a
better sense of how you feel behind the wheel – all without ever setting foot at our dealership! It's a simple and
effortless way to decide if your top pick is a good fit before you complete your purchase.
VIP Customer Service
Med Center Mazda puts our customers first in everything we do. That's the inspiration behind offering our
spectrum of convenience services like at-home test drives, easy online financing, and home delivery of your new or used vehicle.
In every department at our Pelham area dealership, we're here to take good care of you. That goes for our sales team, our finance associates, and our service center technicians. And you're never on your own when you do business with Med Center Mazda – even if you're opting to do it all from a distance! Our team members are always just a phone call or email away, so you can get quick and timely responses to your questions and any information you need to move forward with confidence.
Arrange a Test Drive at Home
When you're ready to take your top pick for a spin, contact us and speak with one of our friendly
representatives. They will take down your information and determine a convenient time to bring your chosen
vehicle right to your driveway. In no time at all, you'll be behind the wheel for an exciting test drive that will tell
you everything you need to know about the car in question.
We can't wait to show all of our convenience services that make online car purchasing with Med Center Mazda as easy and rewarding as can be!