3 Places To Grab A Drink In Pelham And Alabaster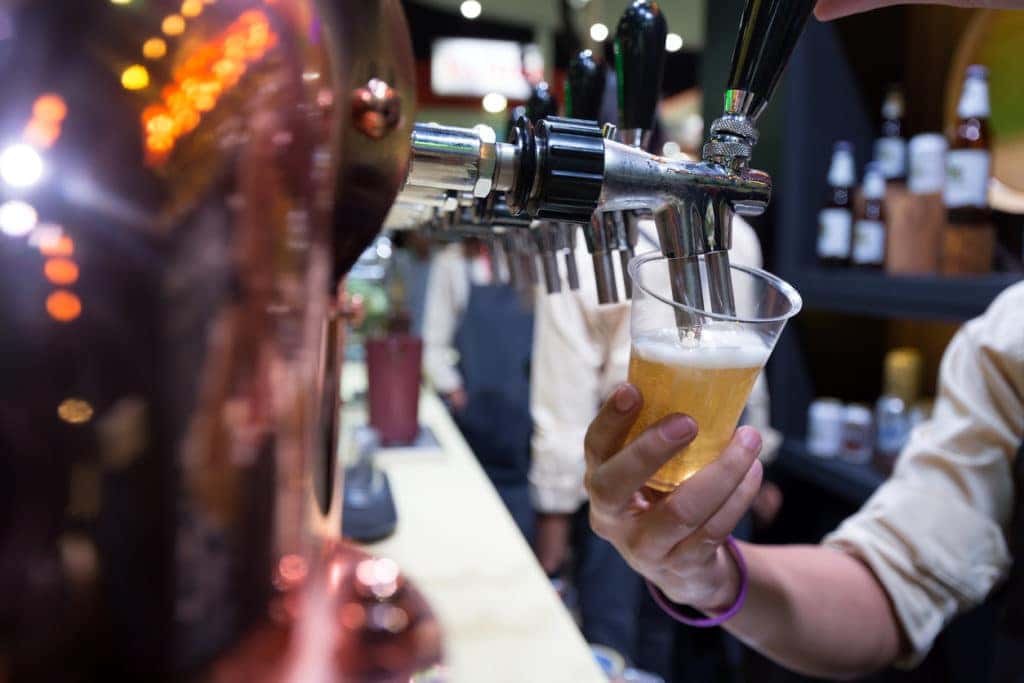 Looking for a fun happy hour spot to meet your friends after work? Shelby County is filled to the brim with places you can go to get a refreshing cocktail, beer, or glass of wine and unwind from your busy day. Gather your friends and plan to meet up at one of our favorite hangouts in the Pelham and Alabaster areas. You'll enjoy spirited concoctions, small-batch brews, or perfect pours at any one of these local hangouts.
The Beer Hog
With the steadily increasing popularity of the local craft beer scene, it's no surprise to find a bar like The Beer Hog. In addition to more than 65 beers on tap, they have more than 300 craft brews to choose from. Billed as a beer bar, this establishment encourages laid-back meet-ups whether you're sipping at the wooden bar or savoring on the outdoor patio. For the wine drinkers in your party, there is also a great selection of Alabama wines. The Beer Hog is conveniently located at 112 Bowling Lane, Pelham, AL 35124.
Pleasure Is All Wine
The name of this wine-centric establishment tells you just about everything you need to know. Their slogan – "Removing snobbery from wine one cork at a time – tells you the rest. With a huge wine selection, a diverse array of craft beer, and friendly experts on hand to help point you in the right direction, this place is the go-to spot for wine lovers. They sell wines by the glass or by the bottle for you to share with your friends. Enjoy $5 off wine by the glass on Wednesdays, $1 off draft beers on Thursdays, and other weekly specials. Pleasure Is All Wine is located at 2152-A Pelham Parkway, Pelham, AL 35124.
Siluria Brewing Company
Another fantastic spot for beer aficionados, Siluria Brewing Company maintains an eclectic, rotating lineup of beers on tap. With options like Lady Grace Wheat, Buck Creek Stout, and Quarry IPA, there's something for every taste. In addition to the excellent beer, Siluria also features events like live music and trivia nights, plus food trucks selling delicious fare to complement your favorite brew. Stop by 145 1st Avenue West, Alabaster, AL 35007 to see what's brewing.
You might also like: Try Some Mexican Food In Pelham
Med Center Mazda
Pelham is also home to one of the best dealerships around – the ideal place to find your new Mazda or used car, truck, van, or SUV for an incredible bargain price! That dealership is Med Center Mazda, and we're conveniently located and fully stocked with amazing vehicles. Our helpful team is ready to help you navigate our selection, test drive your favorites, and get an amazing deal, all without an ounce of the stress or worry that's often associated with vehicle shopping. Come see us today and let us show you how easy and rewarding a dealership experience can be.