Benefits of MAZDA Financing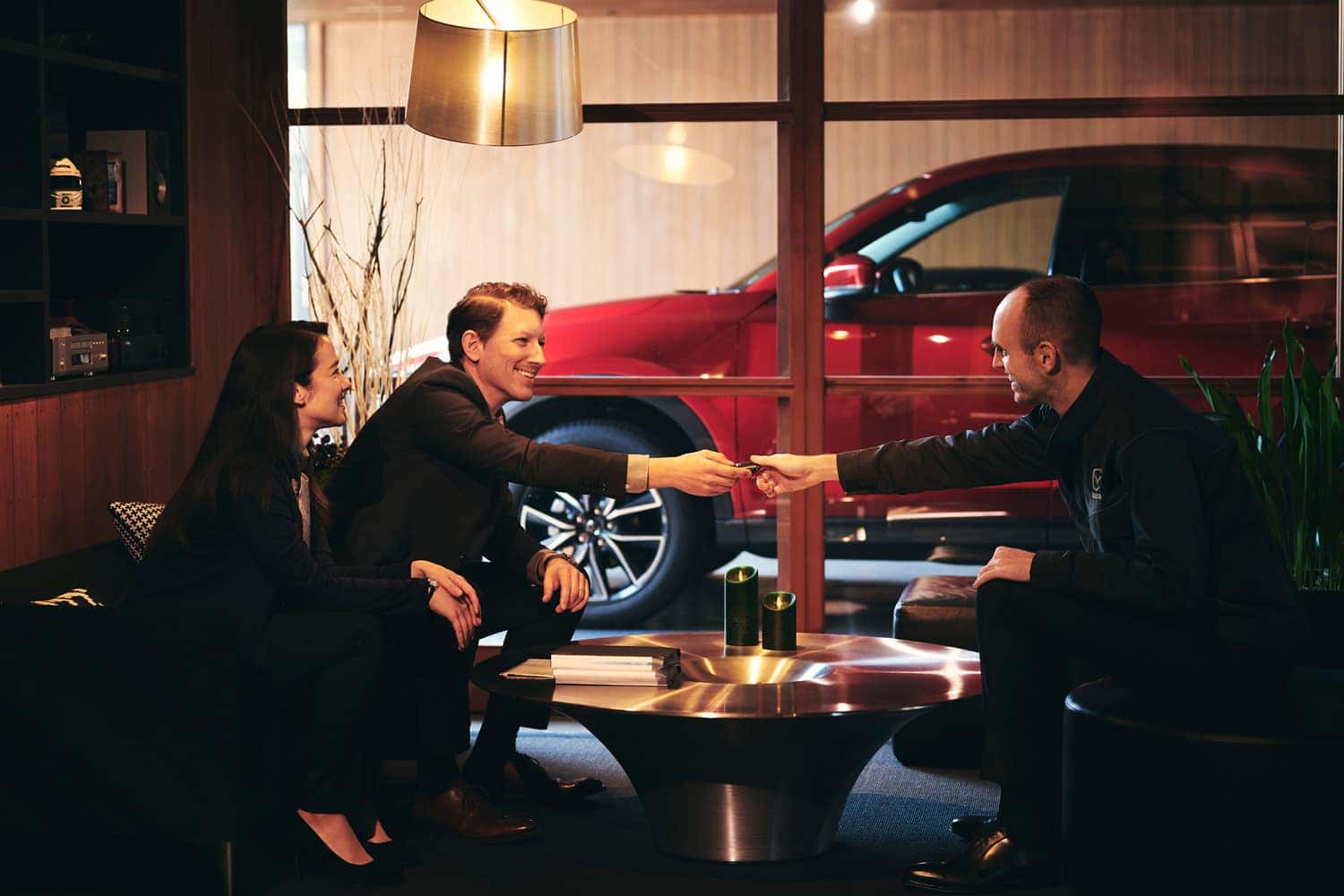 If you've never taken out a car loan before, you should know all of the advantages of financing at Med Center Mazda. Our Mazda financing department offers plenty of options and many ways to get behind the wheel of the Mazda car or crossover of your dreams.
Here's what drivers need to know.
Plenty of Flexible Financing Options
Our Mazda financing experts can help you figure out what kind of loan works best for you. You can place a down payment that's smaller or larger than the traditional 20 percent payment.
You can opt for different loan terms, like a three-year term or even a six-year term. These financing options can help you properly budget for a new vehicle.
You Keep Some Money in Your Pocket
If you can pay for your car outright, that's great. But what if you run into another expense soon after your purchase?
Whether it's a car-related cost or something else, finding yourself without the money you need to pay a surprise bill can be incredibly stressful. When you place a down payment for your vehicle and take out a loan to cover the rest, you can keep some money in your pocket.
Our Financing Tools
Our online tools are another benefit of financing with us. On our website you'll find a payment calculator and a tool that can value your trade-in.
Both can help you properly budget for a new vehicle.
Costs of Ownership Drop Once Your Loan is Paid
One of the benefits of financing is just how low your costs of ownership can drop once your car loan is paid off.
Once your loan term is done, you only have to worry about additional costs like maintenance, fuel, and insurance. People who finance their new Mazda vehicle are often surprised at how much room they have in their monthly budget once they're all done with their loan payments.
If you want to learn more about our new car lineup and financing options, visit our Mazda dealers in Pelham, AL. We're ready to answer any questions that you have about car loans!