Catch The Birmingham Bulls In Action This Month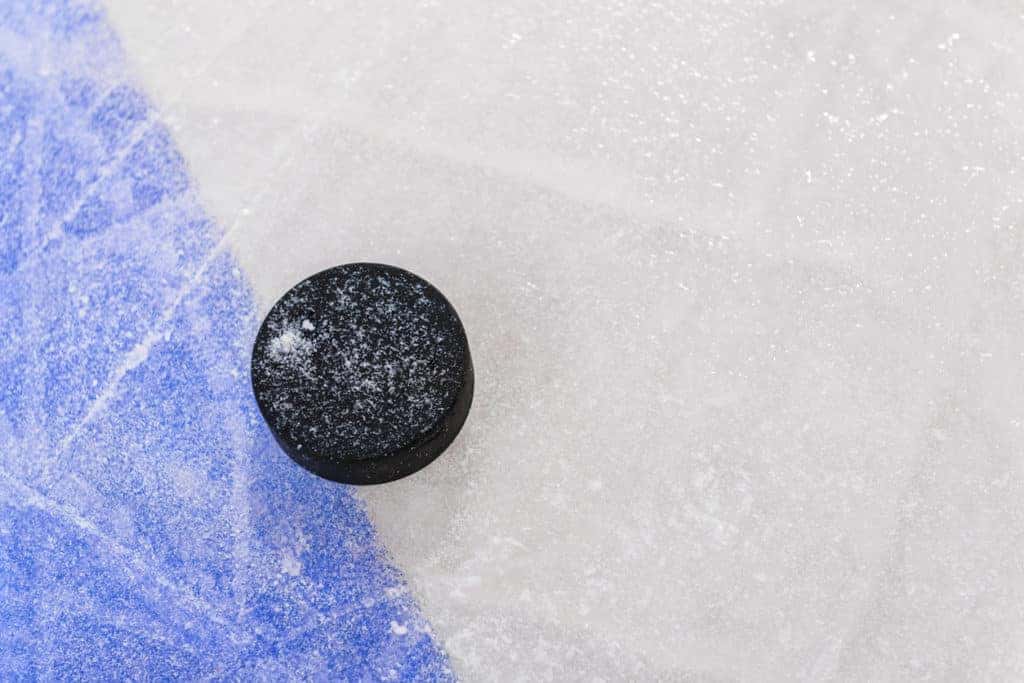 The Birmingham Bulls have returned to the ice for the 2018-2019 season and now is a great time to come and check them out in Pelham, AL. The Bulls begin their second season back in the Magic City area after a 16-year absence. Last year's campaign saw the team narrowly miss the playoffs, but hopes are high for a return to the playoff scene this year.
Birmingham Bulls November Home Games
You've got two chances to see the Bulls at home during the month of November:
Wednesday, November 21, 2018, vs. Evansville Thunderbolts
Friday, November 23, 2018, vs. Macon Mayhem
All home games are played at the Pelham City Center and tickets can be purchased online.
Birmingham Bulls Hockey Team 2018-2019 Active Roster
According to the Bull's official website, the 2018-2019 Active Roster for the team is comprised of:
Forwards
Jacob Barber               No 15   Dardenne Praire, MO
Austin Daae                 No 17   Estevan, SK, Canada
Mike Davis                   No 22   Newark, DE
Taylor Dickin               No 19   Winnipeg, MB, Canada
Josh Harris                  No 24   Torrance, CA
Kasey Kulczycki           No 13   Laval, QC, Canada
Justin Larson               No 11   Buckhorn, ON, Canada
Evan Schultz                No 20   Durham, NH
Craig Simchuk             No 10   Winnipeg, MB, Canada
Shane Topf                  No 9     Eagle River, AK
Loren Ulett                  No 26   Port Perry, ON, Canada
Defensemen
Caleb Apperson           No 23   Kitchener, ON, Canada
Geoff Crisfield             No 27   Calgary, AB ,Canada
Andrew Darrigo          No 4     Oakville, ON, Canada
Garrett Johnston         No 3     Winnipeg, MB, Canada
Nick Owen                   No 25   Methuen, MA
Garrett Schmitz           No 21   Red Lake Falls, MN
Goaltenders
Ben Myers                   No 31   Wauwatosa, WI
Mavric Parks               No 30   Eganville, ON, Canada
Become A Member of The Birmingham Bulls Booster Club
If you would really like to become involved with the Bulls, consider being a part of the Birmingham Bulls Booster Club. According to their website, the "The Bulls Booster Club is a unique group of people who have come together for one purpose – To encourage good sportsmanship among all fans, support our Birmingham Bulls and to promote the sport of hockey." The club helps with post-game meals for the team, helps sell 50/50 raffle tickets, and provides goody bags for the players when they are on the road. The club is a great way to become more familiar with all the incredible personalities that are a part of the Birmingham Bulls organization.
You might also like: Get Apple CarPlay & Android Auto In Your Mazda
Med Center Mazda
The home arena for the Birmingham Bulls is the Pelham Civic Center which is located just minutes from Med Center Mazda. Our dealership carries the full line of new Mazda models including the Mazda3, Mazda6, and the versatile Mazda CX-9. We're also one of the premier sources for pre-owned vehicle sales in the greater Magic City area. We invite you to explore all our products and services online and then come visit our dealership in person at 80 Drivers Way Pelham, AL 35124.