Blood Rock 100 And 50 Mile Trail Race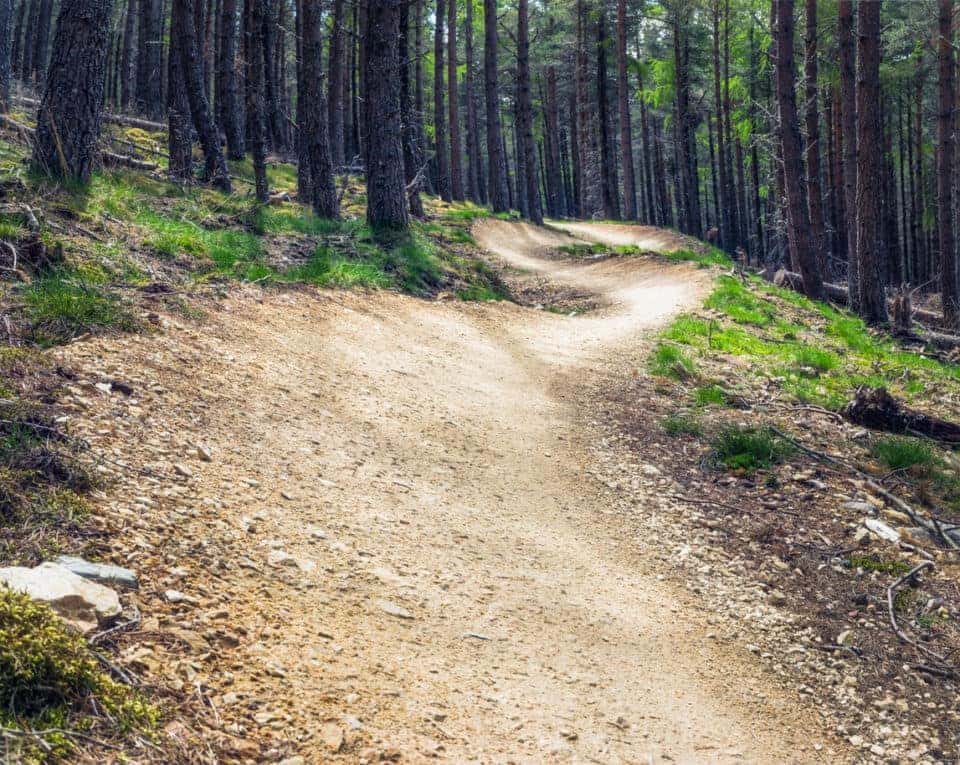 Are you a serious trailblazer looking for your next big challenge? Consider joining the tough and determined participants of the 2019 Blood Rock 100 and 50 Mile Trail Race. Part of the 2019 Southeastern Trail Series, this race goes from November 22 through November 24 at Oak Mountain State Park.
About the Blood Rock Race
Casual runners might want to skip this one, but for the boldest and most steadfast among you, the Blood Rock 100 and 50 Mile Trail Race is quite an experience. Of the two available race options, the 100-mile circuit has a 44-hour cutoff, and the 50-mile circuit has a 22-hour cutoff. Both races start on Friday, November 22, at noon. The 100-mile course consists of two loops of the 50-mile course, with the 50-mile course being just one loop. There is an alternative start time for the 50-mile race on Saturday, November 23, at 8 a.m.
The courses are challenging not just for the distance but for the terrain. The 100-mile course will see more than 50,000 feet of elevation change (that's 25,000 feet for the 50-mile course). Start and finish points are at the Redbud Pavilion.
Online registration is open until November 18 at midnight. Registration fees are $230 for the 100-mile race and $120 for the 50-mile.
Park Details
Encompassing almost 10,000 acres, Oak Mountain State Park serves as a hub of outdoor recreation for Birmingham and surrounding areas. The lovely and varied physical terrain of the park makes it a perfect setting for a long race. Following rarely used back roads and even venturing beyond the park through a nearby subdivision before heading back to the starting point, the Blood Rock race's beautiful scenery and diverse challenges keep participants engaged for the duration.
If you choose to rent a cabin from Oak Mountain State Park, they're available and are conveniently located just 600 yards from the starting line. Campground reservations are also available.
You might also like: Where To Work Out Near Pelham
Race in for Savings at Med Center Mazda
After all that racing, you'll be ready to think about something less taxing – like riding in style and comfort inside a brand-new Mazda. Lucky for you, Med Center Mazda is right down the road in Pelham. We have a spectacular selection of all the new Mazda models you love, plus a well-stocked inventory of high-quality used vehicles. Stop by when you're ready to check out what we have in stock and test drive your favorites. We'll be waiting to help you navigate our lot, learn all about our savings opportunities, and find the perfect car at a price you'll love.