Bob Ross Oil Painting Class – Get Creative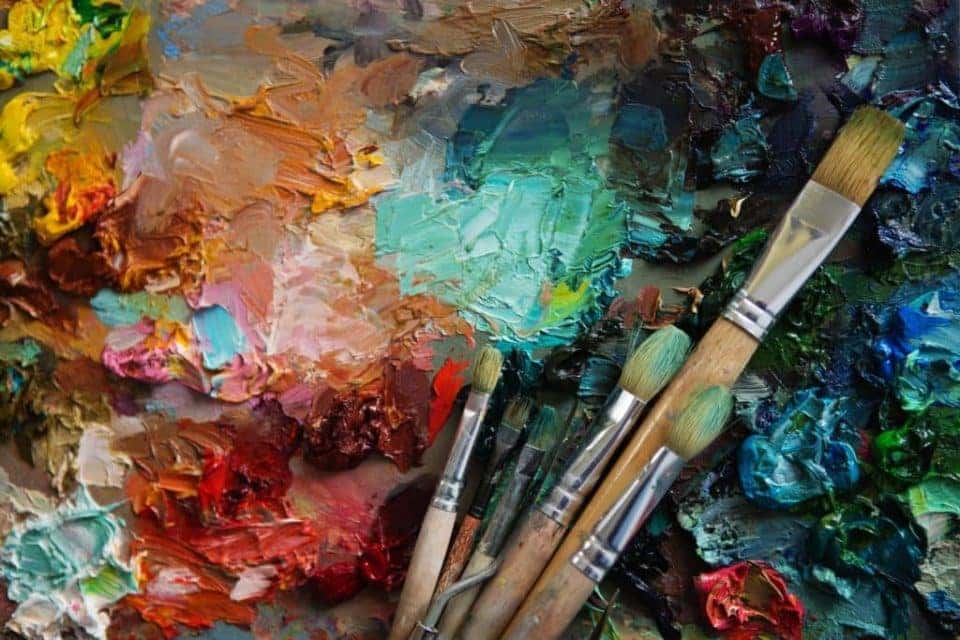 If you'd like to exercise your creative side this summer, you'll have the perfect opportunity this month at the Bob Ross Oil Painting Class at Hobby Lobby! A skilled teacher will help you create your own painting using Ross' techniques, and when you're done, you'll have a beautiful new work of art to display in your home.
When and Where
The painting class will be held on Saturday, July 27 at the Hobby Lobby near Publix on Highway 280. It will begin at 9:30 a.m. and conclude at 3:30 that afternoon. This Hobby Lobby is located at 1201 Doug Baker Boulevard, Birmingham, Alabama 35242.
The Class
That Saturday morning, a certified instructor from Palette Life Studios will guide you through a painting in the style of beloved artist Bob Ross. On his PBS TV series, The Joy of Painting, Ross introduced amateur artists to the easily accessible "wet-on-wet" technique, also known as "alla prima." This style is decidedly quicker than other methods that require the base layer to dry completely before continuing the painting, and you can easily blend layers to create wonderful effects, from fluffy clouds to dynamic sunsets.
Make Your Plans
This event requires advance registration, and you can reserve your spot online and pay in advance for $55. You may also reserve your seat, then pay at the store for $65. This entry fee covers the cost of painting supplies. You can sign up HERE. You'll need to bring a 16×20-inch canvass to the class, and guests are encouraged to purchase their canvass at Hobby Lobby as gratitude for providing the event space.
Did You Know?
Fans have long wondered what became of all those paintings that Bob Ross created on his show, and the New York Times recently tracked down a large collection. About 30,000 of Ross' paintings are now housed at Bob Ross Inc. in Herndon, Virginia, where the daughter of a former Bob Ross student keeps them safe and sound. The company has no intention to sell the paintings, but will soon put them on display in a special exhibit at the Smithsonian Museum of American History.
You might also like: Try These Local Spots For A Sweet Treat
While You're Out
If you're a fan of brilliant design, we welcome you to check out our dynamic selection of cars and SUVs at Med Center Mazda. If you've had a "happy accident" with a pothole and now need new tires, adjusted alignment, or other automotive maintenance, we're standing by to help at our service center, and you can always schedule your service appointment with us online.