Check Out One Of Pelham's Best Thrift Stores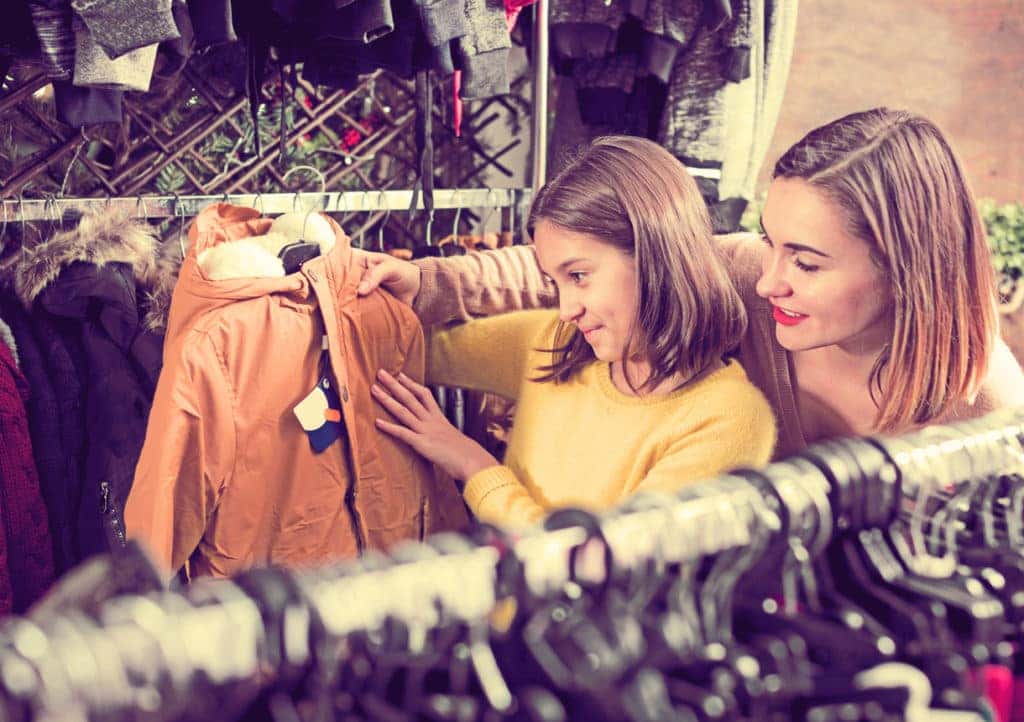 Everyone loves a great deal. True bargain hunters simply can't resist the draw of a good thrift shop – and the Pelham area has more than a few to explore. Whether you're searching for furniture or home accessories, clothing and shoes, electronics, toys, or anything else you can think of, thrift store shopping can be the best way to score amazing finds at incredible prices. Stop in to one of these thrift stores in and around Pelham and indulge your inner discount lover.
The Foundry Thrift Store
Not only will you find a huge and diverse array of new and gently used sale items at The Foundry Thrift Store, but your purchases will also be doing good at the same time. The Foundry Thrift Stores support The Foundry Ministries, which provides help and funding for the community's rescue, addiction recovery, and prison re-entry programs. Foundry shoppers praise the store for its neat and well-organized selection and huge variety of things for sale. The Pelham location of The Foundry Thrift Store is located at 3592 Pelham Parkway.
"We love shopping at The Foundry Thrift Store," writes one shopper. "Not only do they have a good selection and good prices but nice employees. I like the fact that the proceeds go to help people in need get back on their feet."
The Salvation Army Family Store
Located at 2729 John Hawkins Parkway in Hoover, the Salvation Army Family Store is another popular spot for bargain hunters in the Pelham area. Visitors rave over the large inventory, the friendly and helpful customer service, the ease of donations, and the unbeatable prices.
One reviewer had this to say about The Salvation Army Family Store: "I'm in love with this thrift store! Everything is clean and in its place, which makes it so easy to find exactly what you didn't know that you were looking for. Such great service, great prices, and an all-around great store!"
Vapor Thrift Store
Browsing the clean and well-stocked Vapor Thrift Store location at 1069 Montgomery Highway in Vestavia Hills is a bargain hunter's joy. The selection includes everything from household goods to cookware, decor items to toys, sports equipment, and clothing for men, women, and children. Vapor partners with local churches and civic groups to help alleviate poverty.
"If you want to go to a thrift store that smells nice, has clean bathrooms, is super organized and still super affordable, this is your place," says a Vapor Thrift Store fan. "They also have free coffee. The overall vibe is just really pleasant."
You might also like: 3 Places To Grab A Drink In Pelham And Alabaster
More Bargains at Med Center Mazda
You're a smart shopper, so why overspend on your new or used vehicle? That won't be a problem when you buy or lease from Med Center Mazda. We have low everyday prices, plus amazing savings from factory incentives, special lease offers, low-interest loans, and discounts on featured vehicles. Don't wait another day to claim your incredible bargain on the new Mazda or used vehicle you've been shopping for!