Don't Miss The Black Bear Encounter At The Birmingham Zoo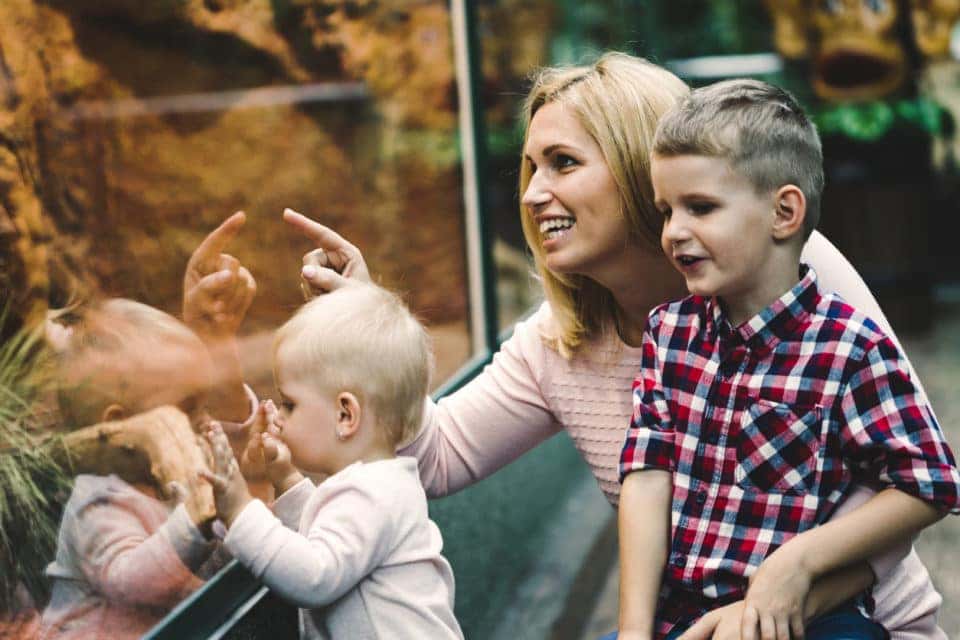 The Birmingham Zoo is home to an amazing variety of fascinating animals, and this July, you have the opportunity to see a few of them up close! You can go behind the scenes to meet our North American Black Bear sisters, Bety and Sassy.
When and Where
The animal encounters will occur at the Birmingham Zoo on every Saturday through the month of July. Each meeting will begin at 1:30 p.m. Tickets are $65 per guest, and zoo members may enter for $50. Groups may include up to six people, and children must be five years old or older to join. The zoo is located at 2630 Cahaba Road, Birmingham, Alabama 35223.
Get To Know Bety and Sassy
On Saturdays, the zoo will facilitate encounters with two North American Black Bears. Sisters Sassy and Bety came to Birmingham from Big Sky, Montana, where they had become too accustomed to taking food from humans in the wild. Having lost their natural fear of people, they were relocated to the zoo, where visitors are always happy to see them.
More Meetings
In the newest encounter, guests are invited to meet the zoo's Giant Tortoises! If you're a fan of tortoises and want to learn more, this is the exhibit for you.
Goers will have the opportunity to not only see the Giant Tortoises but also take a tour of their habitat and barn. Visit with the residents and learn how the zoo is working to care for animals not only at the zoo but also in the wild.
Did You Know?
The Black Bear is a wildly fascinating animal. The average life expectancy is 20-30 years, and their average height is 3 feet tall when standing on all four feet. At the zoo, they are fed berries, melons, peppers, squash, peas, meat, fish, nuts, dog food, mixed greens. Cool, huh?
You might also like: Learn To Scuba Dive At Blue Water Park
While You're Out
After you've encountered some fascinating creatures at the zoo, we invite you to come discover your next new ride at Med Center Mazda! We have a varied selection of cars, coupes, and SUVs at our dealership in Pelham, so come by whenever you're ready for a test drive.