Everything You Need To Detail Your Car Like A Pro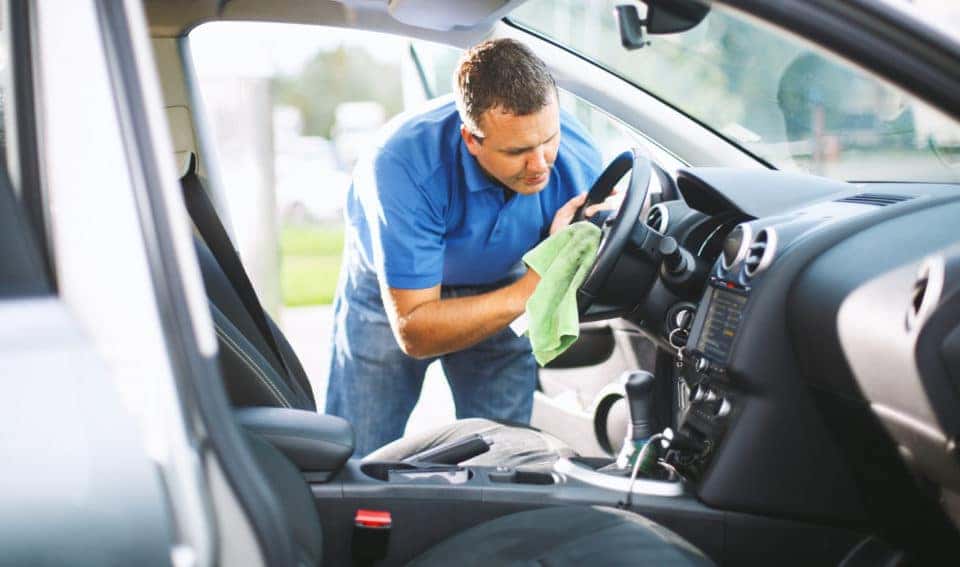 Nothing quite beats the feeling of a fully detailed car. However, very few people know how to get their car as clean as a professional detailing service can and there are a couple of reasons why that's the case. Let's dive into what you'll need to detail your car like a pro! 
First of all, let's start with what you'll need. You'll need four main things, a vacuum, cleaning products, wiping and scrubbing materials, and brushes. Many of these necessary products and tools are sold online and a fair number of them come in kits. These are great options for people who are looking to detail their car but don't have what they need to do it right.
Vacuum
If you don't have a vacuum at home with a hose attachment, then you can start your car detailing journey by going to a gas station or car wash and using one of their coin fed vacuums. Although it's never a bad idea to have a multi-purpose vacuum at your house and you'll need one every time you detail your car.
Cleaning Products
This list isn't going to recommend specific products, but rather the different kinds you'll need for the variety of surfaces you'll be cleaning. For the best results, find products specifically made for car cleaning and only use them on the specific surface they are made for. But, if that doesn't spark your interest, you can get in your car's interior with an all-purpose cleaning for your hard surfaces, a glass cleaning for your windows, and a carpet or upholstery cleaner for your seats and floor. For the exterior, you will need a car washing formula, polish, and wax.
Wiping & Scrubbing Materials
This category is just as important as the last, especially for your car's paint. Make sure you have microfiber towels and quality rags to clean and scrub the inside and out of your vehicle.
You might also like: Mazda Puts Safety First 
Brushes
Brushes are the key factor in interior car detailing success. Rags and towels can only reach so many places. If you want to you can purchase brushes specifically for detailing your car, but a toothbrush works too!
Follow this list of essentials and you will be all set to fully detail your car. For any other automotive needs, contact MedCenter Mazda.