Find The Perfect Holiday Gift At The Cottage of Serendipity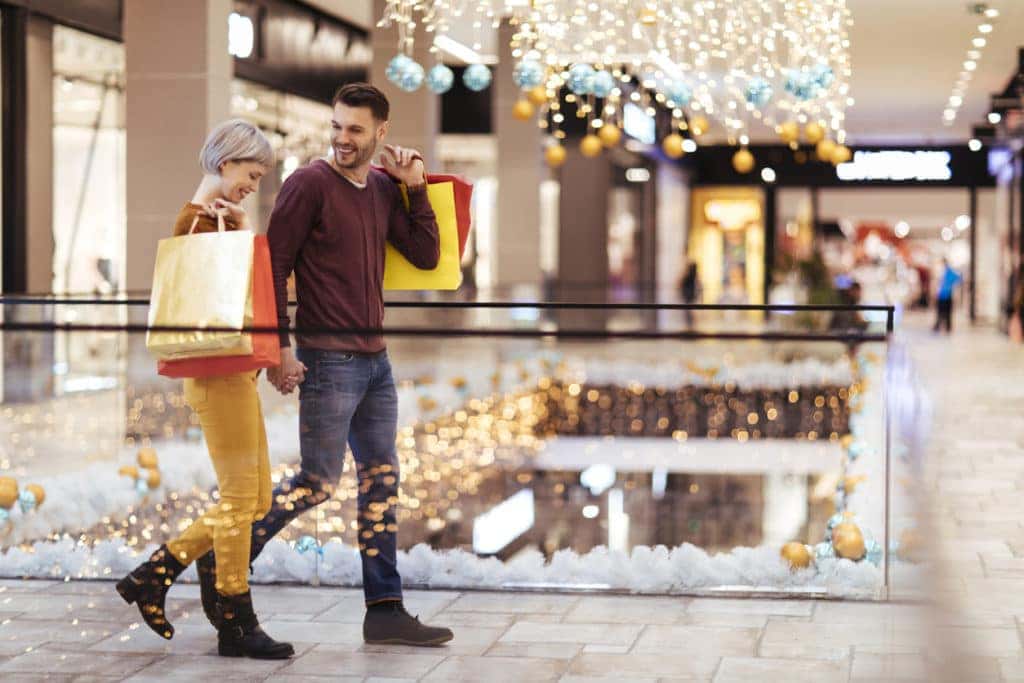 You've made your list and checked it twice, but now what do you get the people on your list for the holidays? Your friends and family are special, and when you want to give them a gift that's unique and personal to them it can be hard to know where to start. Thankfully, Birmingham has no shortage of local shops and boutiques, and one of the best places to find that special holiday gift is The Cottage of Serendipity in Homewood!
Cottage Of Serendipity Gifts
The Cottage, located in Brookwood Mall, is filled from top to bottom with special gifts. There's baby clothes, toys, and accessories or the littlest ones on your list, men's and women's t-shirts for those who just want to be comfy, home décor for those who love decorating, and plenty of fun little gifts like water bottles, jewelry trays, and more for stocking stuffers! They even have cookware, serving ware, and drinkware – so there's truly something for everyone.
The Cottage of Serendipity is locally owned and operated, and recently moved from their long-time Pelham location to the Brookwood Mall in Homewood.
Events And Classes At Cottage Of Serendipity
Not only can you buy the cutest gifts in town at Cottage of Serendipity, but they also host regular fun events and community classes at the shop. Recently, The Cottage hosted a Paint Pour Travertine Coaster class, where attendees learned to paint coasters with Joanne Pihakis, and a Christmas Open House with live music and yummy treats! Be sure to like and follow their Facebook page to stay up-to-date on all of their fun happenings!
You might also like: Mazda Car Care – Accessorize Your Mazda
Serendipitous Savings At Med Center Mazda
Maybe you weren't expecting to find incredible savings on a new or pre-owned Mazda today, but we have them! At Med Center Mazda we keep the latest and greatest new Mazda models and high-quality pre-owned vehicles in stock at everyday low prices, with extra deals and savings on top of that. Whether you're definitely in the market for a new vehicle, or just browsing, come see us today at Med Center Mazda to learn more about the outstanding vehicles on our lot today!