Don't Miss George Balanchine's The Nutcracker Presented By The Alabama Ballet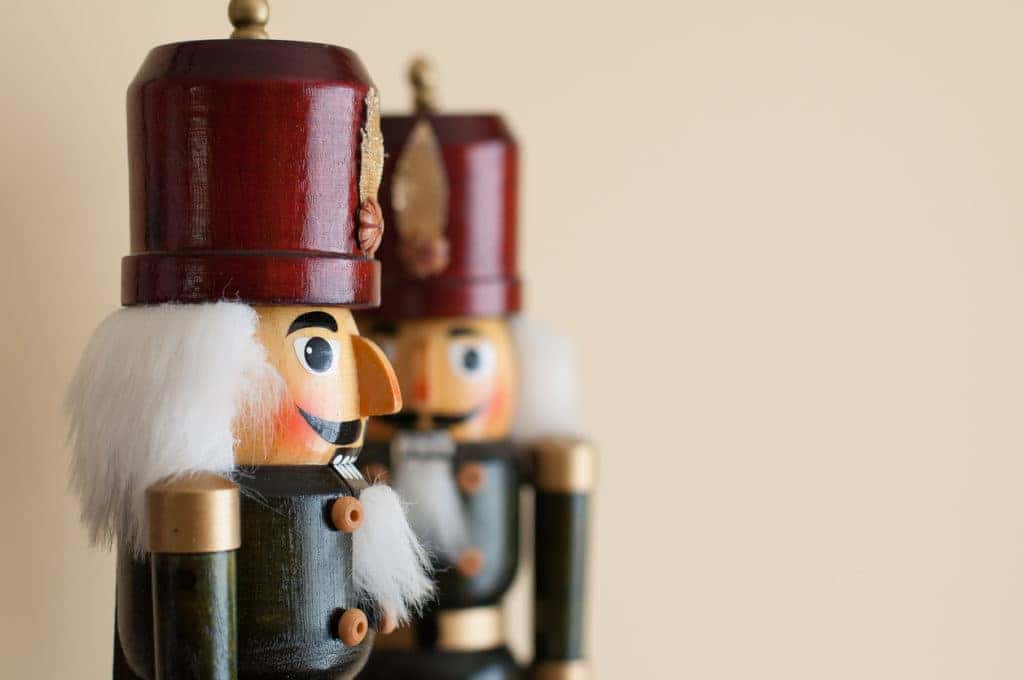 There's still time to experience the magic of a beloved holiday tradition when you get your tickets to George Balanchine's The Nutcracker presented by The Alabama Ballet. As one of only eight companies in the world licensed by The Balanchine Trust to perform this masterpiece, The Alabama Ballet presents its production through December 23 – so claim your tickets today.
History of George Balanchine's The Nutcracker
Widely recognized as one of the most influential choreographers of the 20th century, George Balanchine made quite the mark when he used his talents to create this special presentation. George Balanchine's The Nutcracker was first performed by New York City Ballet in 1954, captivating audiences with amazing choreography, impeccable costumes and sets, and the unmistakable Tchaikovsky score. To this day, with every performance of this remarkable ballet, children and adults of all ages are transported into a fanciful dream world of dancing mice, toy soldiers, and whirling snowflakes as the holiday magic unfolds onstage.
Performance Details
The remaining dates for this year's production of George Balanchine's The Nutcracker presented by The Alabama Ballet are:
Friday, December 21, 7:30 p.m.
Saturday, December 22, 2:30 p.m.
Saturday, December 22, 7:30 p.m.
Sunday, December 23, 2:30 p.m.
Performances are held at the Wright Center at Samford University, 800 Lakeshore Drive, Birmingham, AL 35209.
According to a Birmingham Mommy review by Kristen Berthiaume, "The Nutcracker is so beautifully presented by Alabama Ballet, words and explanations aren't needed. Tchaikovsky's score will be familiar enough after being used in commercials, cartoons, and movies that even young kids will recognize and enjoy it. The costumes in this production are just stunning with intricate details and bright colors. … If you've never been to an Alabama Ballet performance, you should know that we are extremely fortunate to have such incredible talent here. … not only is the production gorgeous, it's also very rare and special."
You might also like: Spruce Up Your House When You Visit Myers Plants & Pottery
Med Center Mazda
Rare and special … two words that also apply to the kind of savings you'll find on all the new Mazdas and used vehicles at Med Center Mazda. At our Pelham dealership, we carry all the new Mazda models you love, plus a fantastic array of high-quality pre-owned cars, trucks, and SUVs – all priced to sell quickly. We are committed to helping you find not just a car, but the right car for your driving needs and preferences. And because saving money is high on everyone's list when they're shopping for a vehicle, you can count on getting an incredible bargain. Visit Med Center Mazda today and see all the amazing things we have in store.