DIY Your Holiday Decorations This Season With These Crafts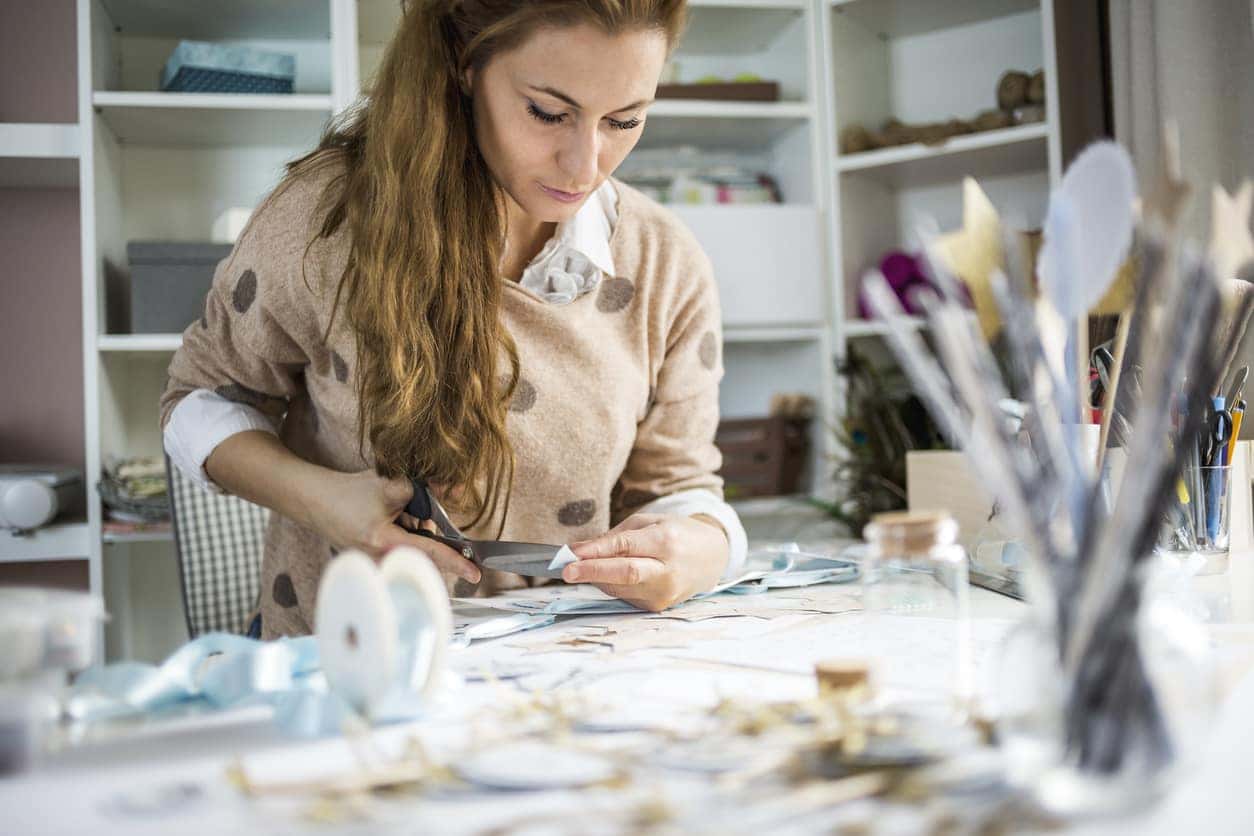 Decorating your home for the holidays doesn't have to break the bank! Using what you already have in new, imaginative ways is one of the easiest, low-cost ways to make your home glimmer and glow this holiday season. Try these tips for beautiful DIY holiday decorations.
Utilize Vintage Items or Collections
Using vintage items in your holiday decorating makes for beautiful, unique displays that will really let your personality shine! Or, try one of these beautiful ideas:
• Make a tree out of vintage books – Many vendors in antiques malls will sell old books for under $5, so stock up on about 16 books and arrange them on shelves as a "tree" this holiday season.
• Use vintage ice skates for a wreath – Hang a pair of vintage ice skates and put a few small branches of greenery, bells, ornaments, or tinsel inside for a one-of-a-kind wreath.
• Bring life back to vintage birdcages – Vintage birdcages are an easy find at many antiques stores. This year, hang paper bird-shaped gift tags, ornaments, lights, or bows inside for a unique holiday display.
Here are some other ways to use vintage items in your Christmas decor: Stack vintage luggage into a "tree," arrange old holiday lights into a wreath or in an apothecary jar, or hang jadeite plates in a tree shape.
Citrus Holiday Decorations
Use dried citrus to create a colorful, fragrant garland for your tree, or in a simple holiday wreath with greenery and pine cones. Drying oranges and lemons is easy – simply slice a few of the fruits and let them bake in a 250-degree oven low and slow for several hours.
Decorate with Dollar Store Finds
These adorable crafts are proof positive that you don't have to spend a fortune to decorate for the holidays! A few of our favorite ideas are:
• Salt shaker snowy scenes – Buy clear salt shakers and iodized salt at your local "dollar store," and add tiny pine trees and reindeer to create adorable winter wonderland scenes for your table.
• Make salt dough ornaments – This easy dough comes together in just a few minutes, and can be used to make ornaments of virtually any shape or size. You can even use it to make keepsake ornaments of your pets' paw prints!
If you're looking for even more DIY holiday decor ideas, you can find more than 60 more inspirations here. Happy crafting!