How to Manage Your Monthly Car Payments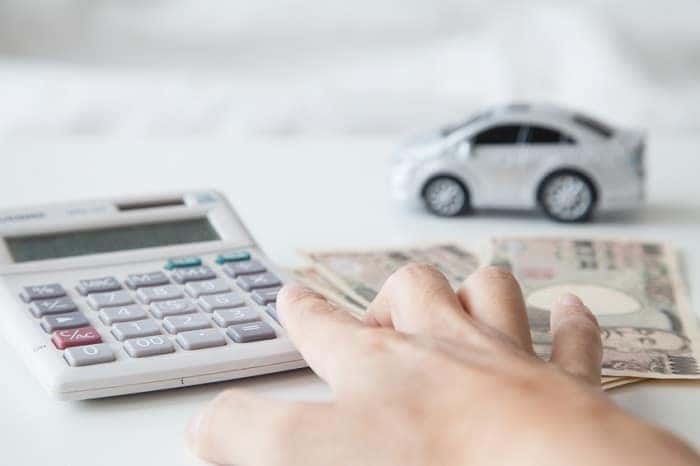 Mazda financing doesn't have to be overwhelming. When you visit Med Center Mazda in Pelham, we'll work to demystify the financing process so you can find terms, resources, and options that fit your budget. 
One of the most important things to determine is your monthly payment, and our team is here to help you get started.   
Manging Your Monthly Payments
There are a few important things to consider when it comes to figuring out a good monthly payment for your new vehicle. Your credit score plays an important role in what your loan terms will be and how much you will pay. You'll also want to determine how long you want your loan to last, as a longer loan will have lower monthly costs but higher interest rates over time.   
When deciding which new or pre-owned car is the best fit, our online payment calculator can help. Simply input your vehicle price, interest rate, loan term length, and trade-in value, then hit the "Calculate Payments" button. Our tool will then provide you with the expected monthly payment amount, which you'll need to pay off over time. 
As you use our online financing tools, test out different vehicle costs, down payments, and term lengths to find a monthly car payment that works best for you.   
Why Finance at Med Center MAZDA? 
Our monthly payment calculator isn't the only tool you'll find on our website. We also provide an easy online finance application, vehicle trade-in value estimator, and inventory of vehicles priced under $10,000. Don't forget to check out our rolling offers on cars, parts, and Mazda service.
Learn more about Mazda financing and monthly payment options at our Mazda dealership. Schedule an appointment with our financing team to get started!