How to Pre-Order Mazda Vehicles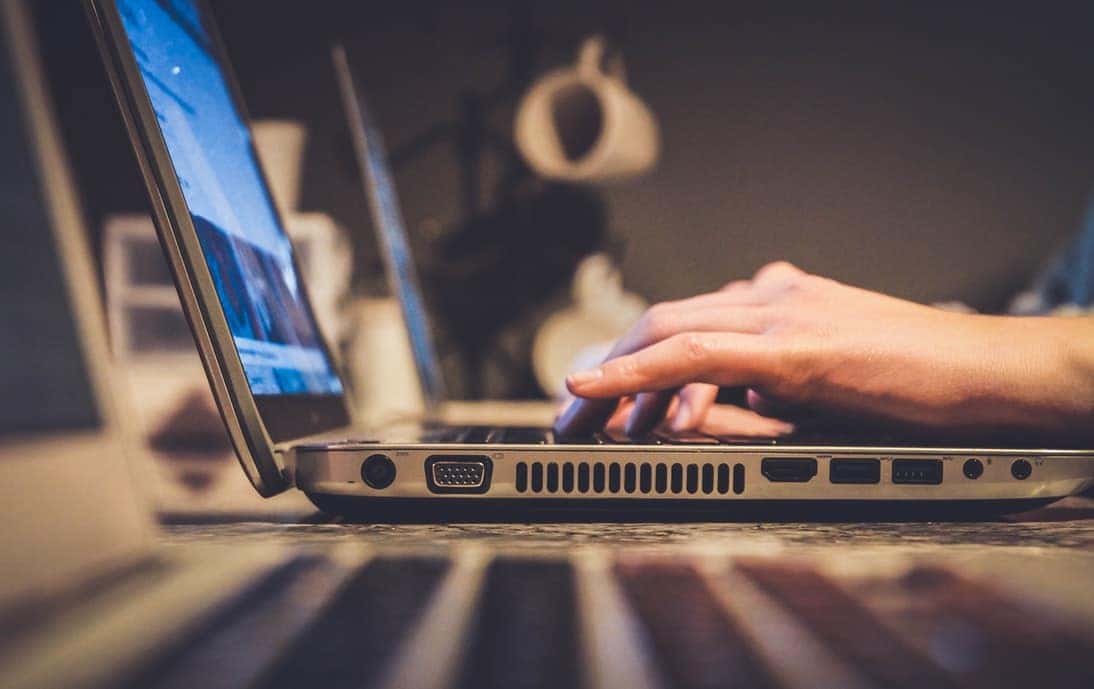 Can you buy a new Mazda car that hasn't yet been released? YES! Med Center Mazda, we'll help you buy a Mazda online, even if it's not in our showroom yet. The buying process couldn't be simpler.
Here's what you need to do to pre-order your new car or crossover.
Ordering Through Our Website
When you visit our website, you'll find the "Buy Online" option. This allows you to pick out any new or upcoming vehicle and essentially "add it to your cart," just like any other online shopping experience.
Buying a car is a bit more complicated than the typical purchase though, so we make sure that you have all of the options available to you and that you know exactly what you're getting.
You can compare different models or different trim levels of the same model, ensuring that you pick out the right vehicle for you and your family.
You can also customize your payment, tweaking different parameters like the length of your loan term or the size of your down payment. This gives you some options and makes it easier to see how a new Mazda car can fit into your budget.
Our online ordering tools can even help you trade-in your car. At the end of the process, you can schedule the delivery of your vehicle. If it's a pre-ordered model, you'll obviously have to wait a little while for it to get to you. We'll keep you updated though, and you can ask about your order at any time!
Pre-Order a New Mazda Model!
Som if you're looking for a new Mazda vehicle that offers all of the features that you need, visit our website or talk to our Alabama Mazda dealers. Whether you're in the market for a new family car or a stylish roadster, we're ready to help you out!