Mark Your Calendar For Hootie & The Blowfish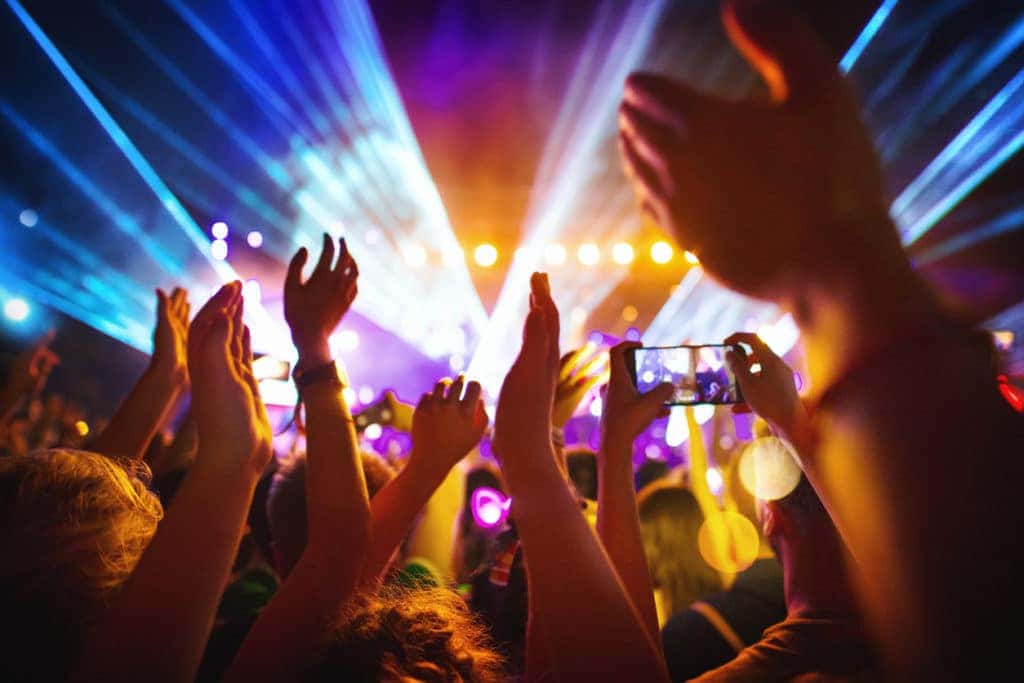 Hootie and the Blowfish were a staple of house parties and good times back in the 1990s, and now they're back on tour with their first album in more than a decade. The jangly rock band will play at the Oak Mountain Amphitheatre this September, so don't miss your chance to hear some '90s classics and new sounds!
When and Where
The show will go on at the Oak Mountain Amphitheatre on Friday, September 6. The music begins at 7:30 p.m. Tickets are available via Live Nation. The venue is located at 1000 Amphitheater Road, Pelham, Alabama 35124.
Full Circle
The band's tour and impending visit to Alabama coincides with the recently announced album, Imperfect Circle. This record marks Hootie and the Blowfish's first studio effort in over 10 years, and it is currently set to drop on November 1 of this year. Following up 14 years after their last album, Looking for Lucky, the band is expected to build upon the bar-friendly party rock sound that fans have always loved. The group dedicated a year to hashing out new material and committing it to record in Nashville, and it's rumored that other talent like Ed Sheeran may have been involved.
Group Therapy Tour
Hootie and the Blowfish had been on hiatus for years while Darius Rucker pursued his solo career in country music, but after an enthusiastic reunion show last summer in Atlanta, it was obvious that the band still had their chemistry. Earlier this May, the group embarked on their Group Therapy Tour across the States, UK, and Ireland. The tour kicked off in Virginia Beach, with stops in Vegas, Dallas, L.A., and all across the nation. They played down in Orange Beach in June and will end the tour in October in Birmingham, England.
The Show
While it would be entirely appropriate to showcase music from Imperfect Circle, the band certainly won't leave fans hanging if they've come to hear the old radio hits. Their sets so far have included favorites like "Time," "Only Wanna Be with You," and their debut single, "Hold My Hand." They've thrown in a few interesting covers for good measure, including Led Zeppelin's "Hey, Hey, What Can I Do," Tom Waits' "I Hope I Don't Fall In Love With You," and REM's "Losing My Religion." Perhaps fitting with their bar and college appeal, they've been known to cover Old Crow Medicine Show's "Wagon Wheel," giving it the same treatment Darius Rucker delivers in his solo outings.
You might also like: Learn To Scuba Dive At Blue Water Park
While You're Out
If you're interested in taking a tour this summer, you can make the experience unforgettable in a new Mazda. Come explore our lineup and see what we have waiting here for you. Our dealership is conveniently located just north of Oak Mountain Amphitheatre.