MAZDA Finance 101: Can I Finance Parts?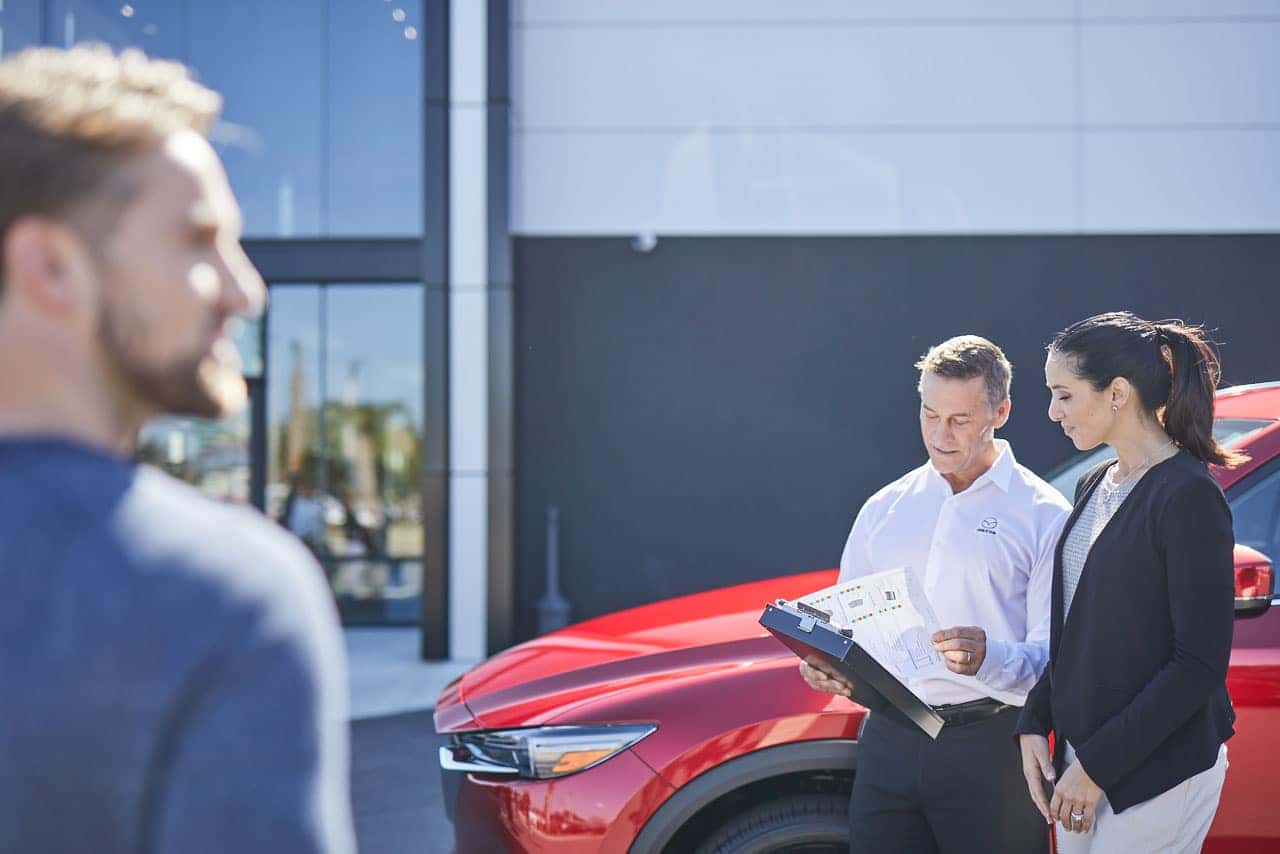 Even if you properly maintain your car and take good care of it, you could still be taken by surprise by a sudden bill for repair or new car parts. Fortunately, our Mazda financing department can help you pay off those parts over time. Here's what you need to know about financing at Med Center Mazda.
Financing Parts and Service
If you find that you have a repair or parts bill that you cannot pay off right away, you can ask about financing options. The approval process works much as it does for a car loan.
We get a bit of info from you and look into your credit history. If we think that you're a good fit for financing, we move forward with the deal and you can pay off your Mazda parts over time.
It's generally going to be easier to be approved for parts financing since a loan for repairs is smaller than a car loan would be. You'll still have to worry about interest though, just like you would with a car loan. The better your credit, the better the rate you're likely to receive.
Schedule Your Appointment at Our Service Center!
If you need Mazda repairs or new parts, make our service center your first stop. Our factory-trained mechanics know your vehicle inside and out, we only use official parts when making repairs, and you know our work will hold up.
On top of that, we'll help you pay off any surprise bills over time. Why go anywhere else?
If you want to learn more about our service and parts financing options, visit our Mazda dealership in Pelham, AL. We'll help you pay for the official Mazda parts you need, without the stress.