MAZDA Financing 101: How to Lower Your Monthly Payments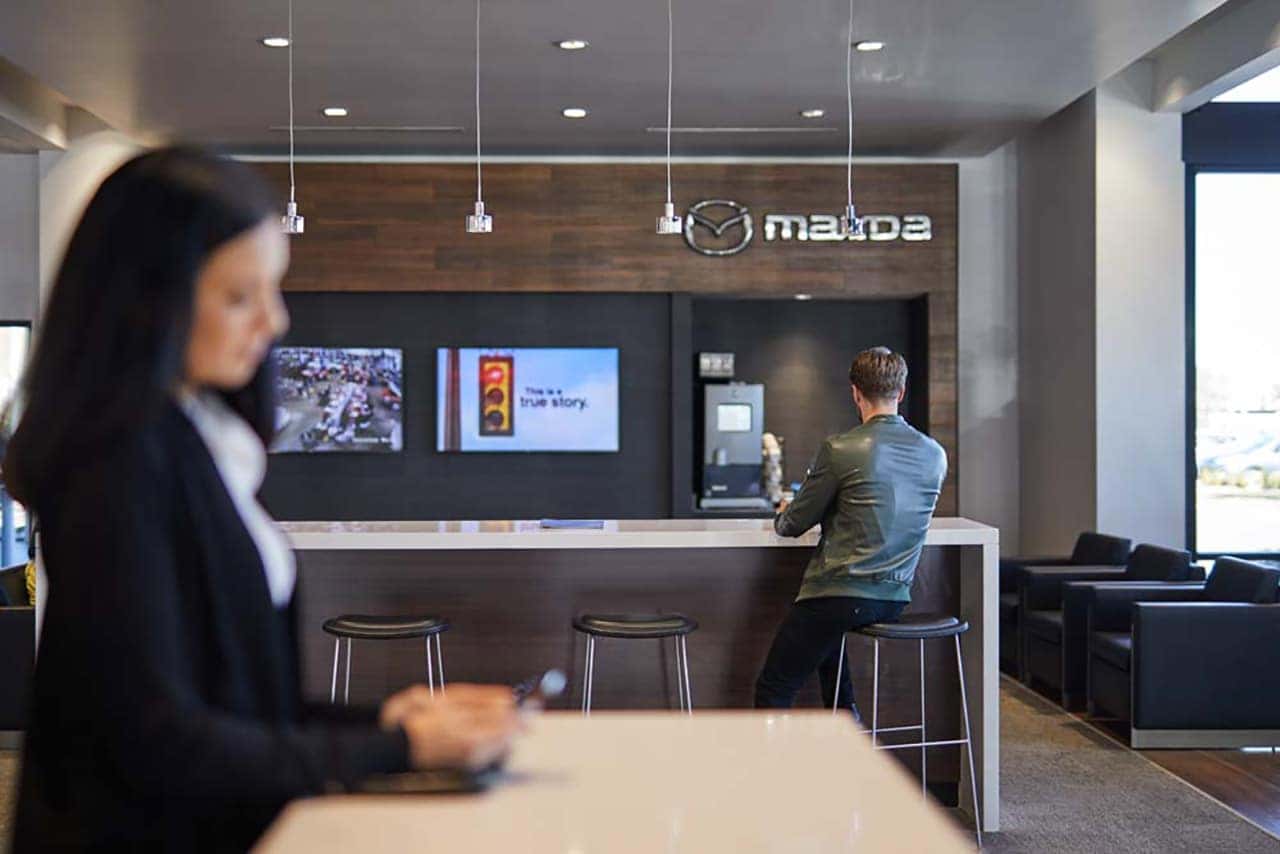 If you're getting ready to take out a car loan, you may be wondering if there are ways to lower your monthly payments. The Mazda financing experts here at Med Center Mazda can help you do just that.
There are a few ways to potentially reduce what you'll owe each month, including:
Placing a Larger Down Payment
Most drivers put down 20 percent when they're buying a new Mazda vehicle. Then they finance the rest with a loan.
If you want to lower your monthly payment, placing a bigger down payment and taking out a smaller loan is one possibility. A smaller loan means a lower car loan payment each month.
Purchasing a Less Expensive Car
A less expensive car also means a smaller loan, which generally means a lower monthly payment.
If you are really concerned about your budget, opting for a lower trim level of the model you've had your eye on or choosing a pre-owned model that costs less money might be a smart path forward.
Asking for a Longer Loan Term
Opting for a longer loan term can also help you lower your monthly payment. Since you have more time to pay off your loan, your payment is going to be smaller each month.
However, you will end up paying more interest over time. So just keep that in mind and figure out if the trade-off is worth it for you.
If you have any more questions about financing and how you can fit a new or pre-owned Mazda car into your budget, visit our Mazda dealership in Pelham, AL. We'll help you find a car or crossover that offers everything that you need in a new vehicle!