MAZDA Parts for Improving Fuel Economy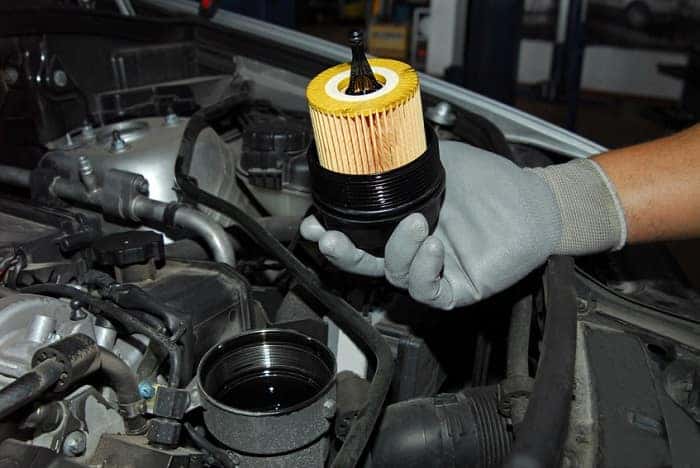 Fuel prices are high right now, but there are a few things that you can do to keep your car running efficiently. Keeping an eye on certain Mazda parts is a good first step. At Med Center Mazda, we can help you find the new parts you need to keep your car running efficiently.
Spark Plugs
These provide the "spark" needed for your vehicle to start up. They last a long time, but eventually they will need to be replaced. Old plugs that struggle to do their important job could end up causing a drop in your fuel economy numbers.
Tires
This is one component that many drivers don't think about when they're thinking about fuel efficiency, but your tires have a crucial role to play here. More specifically, how they're inflated can have a huge effect on how efficiently your car uses gasoline.
On the inside of your driver's side door, you'll see what the proper tire pressure for your vehicle should be. If your tires are underinflated and don't reach that suggested psi, you could be hurting your fuel economy numbers.
Keep a tire pressure gauge in your console or glove box and check your tires occasionally. If they get low, fill them up with air.
Filters
Your engine is protected by two different filters, the engine air filter and the engine oil filter. Over time, these parts wear out and need to be replaced at our Mazda service center. New filters help your engine run more efficiently, which means better gas mileage.
If you have any more questions about fuel efficiency or proper Mazda car care, visit our new car dealership in Pelham, AL. The mechanics at our fully equipped service center are ready to assist you!