Mazda Service Tasks You Should Never Do Yourself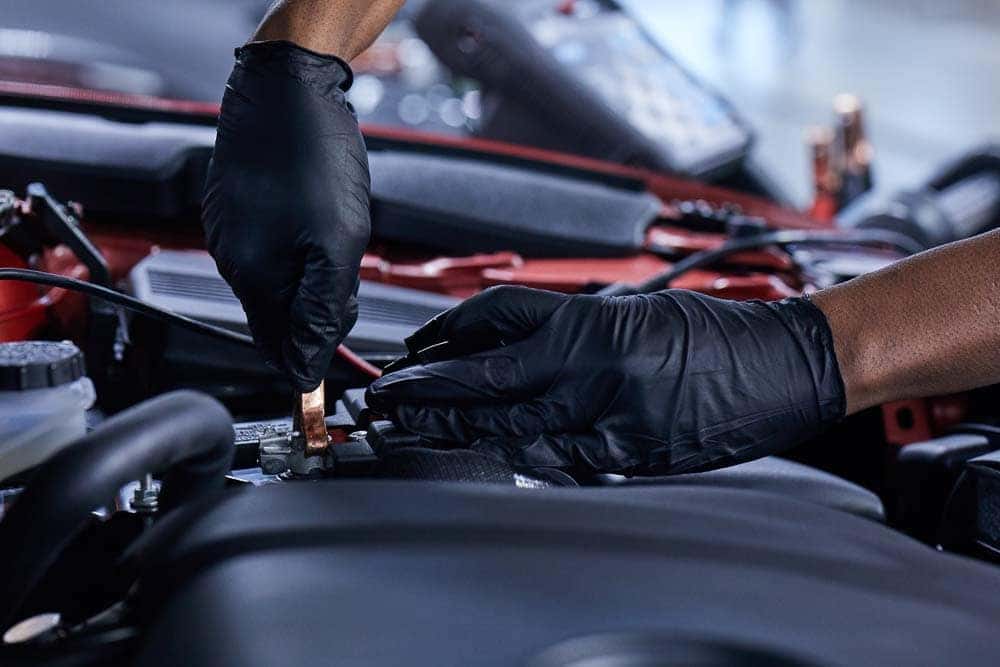 You may be handy, but there are some car repair and service tasks that you should never try to handle on your own. However, the skilled mechanics at Med Center Mazda are ready to help you out, so if you're a driver in Pelham, AL and you're wondering "Where can I find Mazda service near me?", our service center is the answer!
Here are some of the services you should let us take care of.
HVAC Repairs
If your car isn't blowing cold air or you sense another HVAC problem, it could be tempting to try and fix it yourself. This might not be your best plan.
An HVAC system is quite complex and there are toxic chemicals involved, so leaving this fix to our mechanics might be a smarter move.
Windshield Replacement
Glass repair and replacement can be difficult. Let our mechanics handle this job so that you don't end up with cracks in your brand-new windshield.
Timing Belt Replacement
Your timing belt is an important part that eventually needs to be replaced. Because it lasts for so long, generally from 60,000 to 100,000 miles, some skilled drivers believe that they can just replace this part all by themselves.
We don't advise it though because this work can get more complex than anticipated.
MAZDA Transmission Service Near Me
Your transmission might seem simple to fix, but it's actually quite easy to damage parts of your transmission as you work on it. This is an important system in your car and repairing it can get expensive. You're better off leaving it in the hands of professionals from the very beginning.
If you're in need of new Mazda parts or Mazda service, make our new car dealership in Pelham, AL your first stop!