Cheer On The Pelham Panthers At Home This Month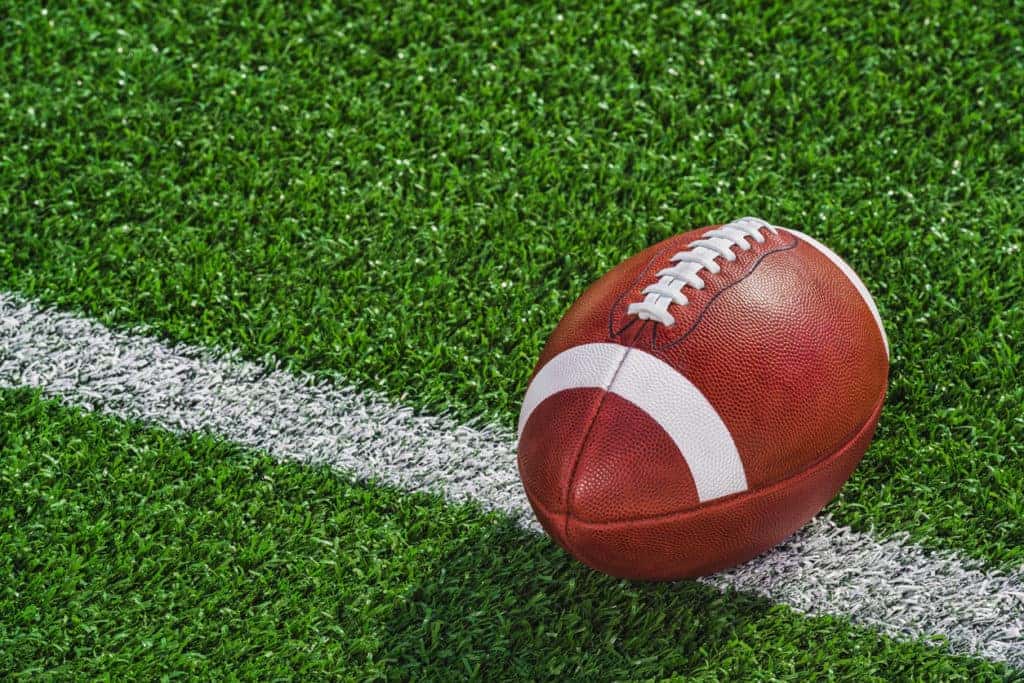 When the fall season begins, you know what to expect. Pumpkin spice lattes. Jack-o-lanterns. Colorful leaves. Friday night lights. It's really no surprise why so many people are in love with fall. If you're a fan of football, you know that when the cool fall air hits, your favorite teams will be on the field, playing their hearts out. While many may be fans of collegiate football and the NFL, there's plenty of local teams that need our support. Take the Pelham Panthers, for instance. Support Pelham High School and the Pelham Panthers when you attend the home games this month!
The Pelham Panthers
On Friday, October 12 at 7:00 p.m., the Pelham varsity football team has a home conference game versus the Jackson-Olin Mustangs. The game will be held at Pelham High School. Come out and support the Panthers! Enjoy food and drinks from the concessions stand and then sit back and relax as you watch this varsity team play. There will be more home games throughout October as well!
More Games to Attend
If you're a parent, grandparent, or family member of a player on the team, we know you're interested in attending more than just a game or two. If you're a relative or just a huge fan, you'll appreciate the many games of the season. For the month of October, the Pelham Panthers have the following schedule:
Saturday, October 6 at Carver High School (Pelham Panthers vs. Carver Rams)
Friday, October 12 at Pelham High School (Pelham Panthers vs. Jackson-Olin Mustangs)
Friday, October 19 at Pelham High School (Pelham Panthers vs. Northridge Jaguars)
Friday, October 26 at Pelham High School (Pelham Panthers vs. Helena Huskies)
As you can see, there are several home games throughout the month of October. If you'd like to take a closer look, view the football schedule online.
You might also like: Spruce Up Your House When You Visit Myers Plants & Pottery
While in Pelham, Alabama
While you're in Pelham, don't forget to swing by Med Center Mazda. At our dealership, we offer a large selection of new and pre-owned automobiles. Whether you need a new ride for yourself or your soon-to-be graduate, we've got you covered. We understand that drivers have specific wants and needs when it comes to choosing a vehicle. That's why we always try to offer countless options for our shoppers. On top of that, we have numerous deals and specials you'll love. Visit us today!
We are conveniently located at 80 Drivers Way, Pelham, AL 35124 which means residents of Chelsea, Alabaster, and Hoover are just a short drive away. Once you arrive, our team of experts will be more than happy to show you around, fill you in on our many specials, and let you take a test drive. Get behind the wheel of a new Mazda today! We look forward to seeing you soon.