Don't Miss The Alabama Ballet's Production Of 'The Sleeping Beauty'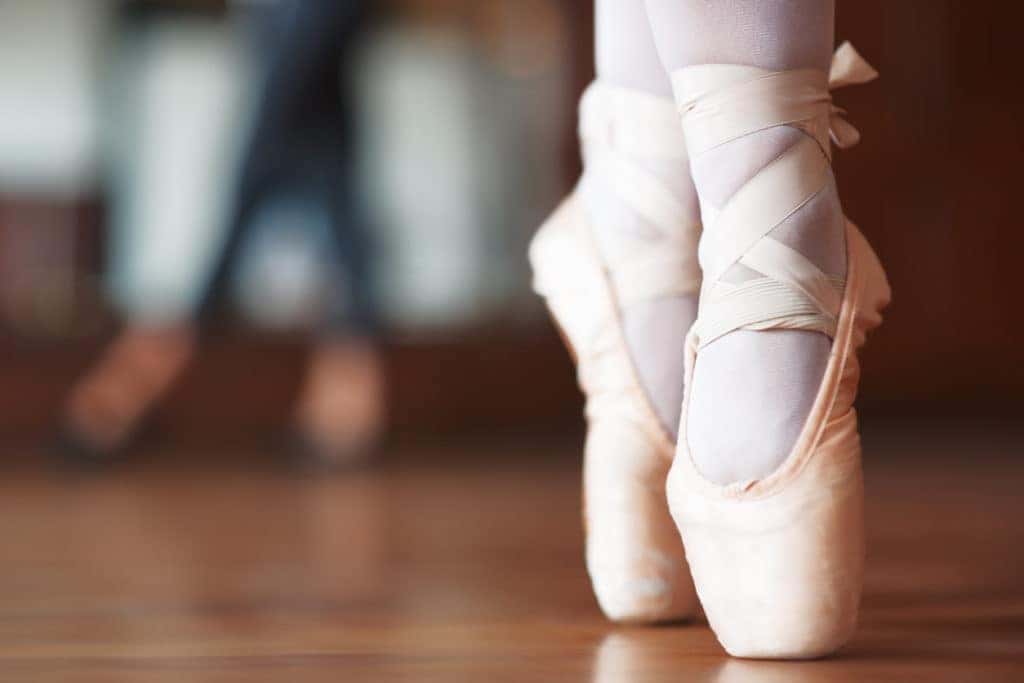 "The Sleeping Beauty" is one of the most popular ballets in the world, and it's coming to Birmingham. The Alabama Ballet will present "The Sleeping Beauty" at BJCC Concert Hall on March 8–10. Tickets start at $40, and you'll want to pick one up so that you don't miss this. From the beautifully choreographed dances to the gorgeous musical score, this ballet will hold your attention all the way through.
Learn some facts about this ballet, so you'll be ready when The Alabama Ballet takes the stage.
It Was Based on "The Sleeping Beauty in the Wood"
In 1697, Charles Perrault published the tale of "The Sleeping Beauty in the Wood." It must have made an impression on Tchaikovsky, as it served as the inspiration for the ballet, "The Sleeping Beauty."
It Was First Performed in 1890
"The Sleeping Beauty" first hit the stage on Jan. 15, 1890. The critics responded favorably, but it was far from a huge success. Tchaikovsky died a few years later, and then the ballet really took off.
This is reminiscent of his first ballet, "Swan Lake." It was actually a critical flop when it debuted but became hugely popular after he died. It's a shame that he was not able to see how successful these two ballets became.
It Took Nearly Five Decades for It to Make It to the United States
"The Sleeping Beauty" might have been a hit in Russia early on, but it took close to five decades for it to make it to the United States. The Philadelphia Ballet performed it in 1937, and it was an instant hit. Now, ballets all over the country perform this classic work.
You might also like: Apple CarPlay & Android Auto: Now Available In Your New Mazda!
It Used to Be Close to Four Hours Long
Imagine sitting down for a four-hour performance. You'd probably feel a little worn out, even if you liked the ballet. Well, "The Sleeping Beauty" was originally around four hours long when the intermissions were calculated in. Ballet companies rarely perform that version of the ballet these days. Instead, most trim it down to about two hours. That's the version you'll see when you attend the performance by The Alabama Ballet.
Now that you know all about "The Sleeping Beauty," you're ready to get tickets. Securing tickets is the first step, but you also have to figure out how you're going to get there. When you go to the ballet, you want to arrive in a nice vehicle, and Med Center Mazda in Pelham, Alabama has you covered. Visit us and we will help you pick out the right vehicle.