Get Ready For The Southern Christmas Bazaar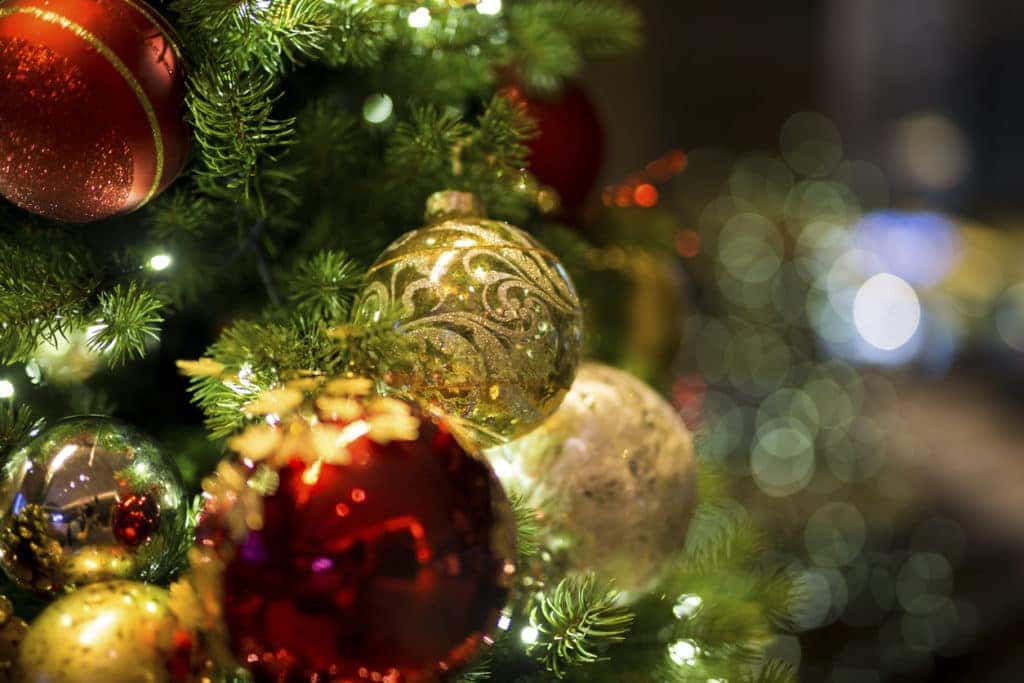 It's never too early to celebrate Christmas. From the festivities to the music, the spirit of Christmas brings people together and showcases what's best about the world: love, kindness, and compassion. There's also the importance of gift-giving and showing your loved ones how much you care for them. At the Southern Christmas Bazaar, you can get a jump start on gift ideas by browsing various merchants.
More About the Event
Presented by the Alabaster-Pelham Rotary Club, the Southern Christmas Bazaar will be held at the Pelham Civic Complex on Saturday, October 27 from 9:00 a.m. to 5:00 p.m. For children who want to meet Santa Claus, he will be at the event from 1:00 p.m. to 3:00 p.m. There will even be a photo booth available for pictures with Santa. The Pelham Civic Complex is located at 500 Amphitheater Road, Pelham, AL 35124.
At the event, you and your friends can browse more than 50 merchants from Alabama and the surrounding states. Some of the items you can expect to see from various merchants include:
Clothing
Food
Collectibles
Decorations
More!
As you peruse the vendors at the Southern Christmas Bazaar, you'll be fascinated by Candy Cane Lane, Mistletoe Drive, and Jingle Bell Parkway. Lots of surprises are in store! There will be refreshments and concession stands offered also. Funds raised will go to support the Alabaster-Pelham Rotary Club. You don't want to miss this spectacular event! It's a great way to get some early Christmas gifts.
Ticket Options
For those looking to purchase tickets early, you can pick up advanced tickets at IBERIABANK in Pelham at 2695 Pelham Parkway, Pelham, AL 35124. Ticket prices are as follows:
Adults: $7
Children 7 and older: $3
Children 6 and younger: Free
Discount of $1 with a donation of one canned food item for Manna Ministries
Get in the Christmas spirit and spend a Saturday being amazed by the beautiful items presented by local merchants.
You might also like: Spend A Day Skating At The Pelham Civic Complex
While in Pelham, Alabama
We've already discussed the appeal of Christmas music. When you purchase a vehicle from Med Center Mazda, you can listen to your favorite Christmas songs in your new ride – all year long! At our dealership, we understand that drivers have specific wants and needs when it comes to purchasing a vehicle. That's why we happily offer a large inventory filled with both new and pre-owned automobiles. In addition to this, we offer a variety of deals and specials. Our deals won't last forever, so take advantage of them while you can!
We are conveniently located at 80 Drivers Way, Pelham, AL 35124. For residents of Helena, Alabaster, and Chelsea, we're only a short drive away. During your visit, our employees will be more than happy to show you around and let you take a test drive. Get behind the wheel of a Mazda today!