Support Smile-A-Mile At The Red Nose Ball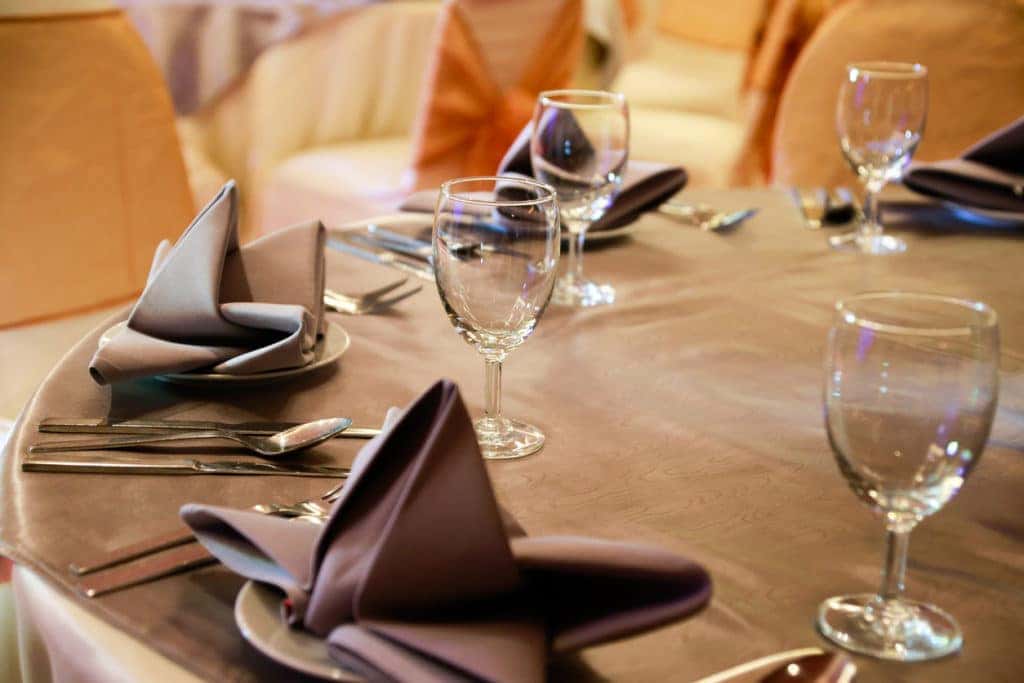 As the new year takes off, we mustn't forget about our resolutions After all, we want to make good on our promises to ourselves. If part of your resolutions included giving back to the community and helping those in need, we've got some great news for you. If you attend the Red Nose Ball, you'll be supporting Smile-A-Mile. Don't miss out on this chance to support a wonderful organization!
About the Red Nose Ball
The 28th Annual Red Nose Ball event will take place on Saturday, February 22 from 6:00 p.m. to 11:00 p.m. and will be held at the BJCC East Hall located at 1600 2nd Avenue South, Birmingham, AL 35233. Presented by Cellular Sales Verizon Wireless and Charity Steel, the event will be hosted by Wendy Garner. This will be a seated dinner event and there will be a silent auction as well as a live auction that you can participate in.
As far as tickets are concerned, the price is $350 per person. You can also choose to take part in a sponsorship. With a sponsorship, you pay $2,500 for a table of eight. This is a black-tie optional/cocktail attire event. All proceeds from the Red Nose Ball directly support the year-round programs that help assist families during the childhood cancer journey.
About Smile-A-Mile
For over three decades, the Smile-A-Mile organization has served children and families from the moment of diagnosis all the way through treatment and beyond. Now located in a space in downtown Birmingham, Smile-A-Mile holds regular events that the public can participate in. The events help to promote awareness for childhood cancer, and proceeds go toward assisting the families struggling with a cancer diagnosis.
If you're unable to attend the Red Nose Ball event, consider contributing in other ways. Smile-A-Mile is always searching for volunteers to assist in programming. You can also make donations directly on their site.
You might also like: Plan A Date Night At Ruth's Chris Steak House
The Goals of Smile-A-Mile
Smile-A-Mile has three primary goals they wish to meet:
To serve as a safe haven and place of respite for children and families
To be a continued place of healing for pediatric oncology patients, survivors, and families – no matter the stage of treatment or where they are in their cancer journey
To continue expanding its mission by providing year-round programming for those affected by cancer
Now that you know more about the Red Nose Ball and the Smile-A-Mile organization, isn't it time for you to get involved? Whether you simply attend the Red Nose Ball or you make a donation online, you'll be supporting an amazing cause!