Tips for Extending the Life of Your Pre-Owned MAZDA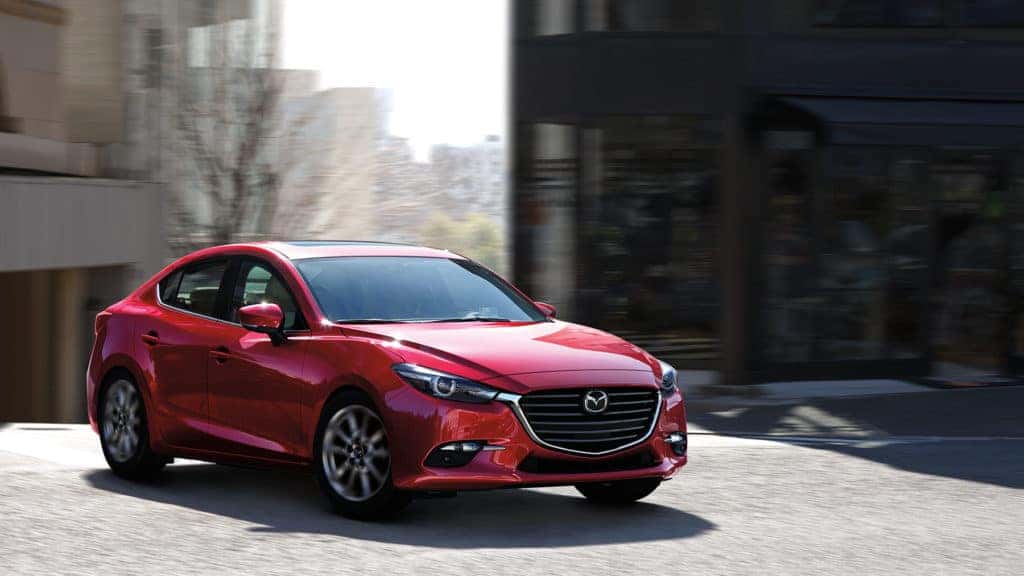 A pre-owned Mazda vehicle is the answer to all of your car needs. Not only will purchasing pre-owned save you a ton of money on down payments and monthly payments, but you'll also have a wider inventory of vehicles to pick from. 
Nervous about how long a pre-owned Mazda will actually last? Visit Med Center Mazda to get an up-close look at our inventory. 
How to Extend the Life of Your Pre-Owned MAZDA
Once you've found the right pre-owned vehicle, there are a few things you can do to make sure it runs as safely and reliably as possible: 
Drive carefully.

D

riving behavior can have a huge impact on the reliability and longevity of your car. If you aren't careful, you can put stress on certain essential systems in your vehicle that requires more repairs and replacements. Intentional driving can help to reduce those effects. 

To get help with the things to do if you were involved in a car accident, contact personal injury lawyers hartford ct.

Use OEM parts. 

Mazda parts

 are built using the same equipment that made your vehicle. These parts are designed to fit perfectly inside your specific model and work effectively with other parts and systems in your vehicle, which is ideal for your car. 

 

Schedule regular service. 

When it comes to keeping your pre-owned vehicle running well, nothing beats regular car care and maintenance. Our expert 

Mazda service

 team will perform everything from inspections to repairs, which can help you maintain your vehicle's value, keep your passengers safe, and ensure every ride is comfortable. 

 
For more information on your pre-owned vehicle options and the best ways to keep them in the family, come down to Med Center Mazda in Pelham. We're more than happy to show you our inventory and schedule you for a test drive!