Brighten Your Holidays With Lightwire Theater's A Very Electric Christmas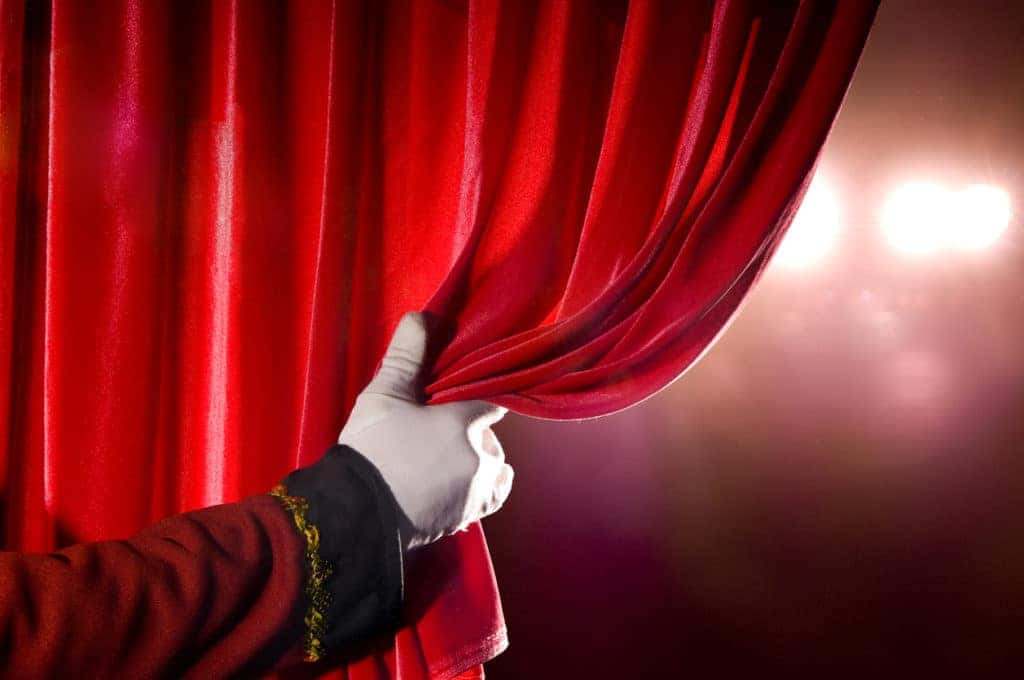 When it comes to talent, there are many abilities people possess. Whether you're an excellent painter, dancer, musical performer, or exhibit another form of talent, there's something for everyone. When the Christmas season begins, there's plenty of visible talent. From holiday lights to Christmas-themed music, magic is in the air in December. If you're looking for a unique experience this year, you and your family will enjoy Lightwire Theater's A Very Electric Christmas.
More Info About Lightwire Theater
Lightwire Theater was a semi-finalist on America's Got Talent. Known for their electroluminescent artistry, Lightwire Theater combines theater and technology to present a beautiful show. Take a look at one of their performances in this YouTube video. As you can see, Lightwire Theater is extremely talented and performs shows in complete darkness. Seeing them in person at A Very Electric Christmas is quite the show!
The Event
Made possible by PNC and part of the PNC Family Series, A Very Electric Christmas is a story about Max, a young bird ready to head south for the winter with his family. During the trip, Max is stranded during a snowstorm and ends up alone at the North Pole. Trying desperately to find his way home, he encounters nutcracker soldiers, dancing poinsettias, and much more. This holiday story is filled with fun and people of all ages will have a blast! Tickets are $15 for adults and $10 for children. The event will be held at Jemison Concert Hall on Friday, December 14 at 7:00 p.m. Purchase your tickets online today! Don't miss out on this fun and unique Christmas experience!
You might also like: Spend A Day Skating At The Pelham Civic Complex
While in Alabama
While you're in the area, don't forget to stop by Med Center Mazda. At our dealership, we happily offer an extensive selection of vehicles for you to choose from. We also provide amazing customer service. We aim for you to be comfortable behind the wheel of your new ride!
On top of our large inventory and impeccable customer service, we proudly offer a wide array of deals and specials for you to choose from. As you can see on our site, we provide plenty of chances for shoppers to save big! Our deals are only for a limited time, so take advantage of them today. Come see us!
We are conveniently located at 80 Drivers Way, Pelham, AL 35124 which means residents of Homewood, Calera, and Chelsea are just a short drive away. Once you arrive to our dealership, our team of experts will be more than happy to show you around, fill you in on our specials, and let you take a test drive or two. Get behind the wheel of a new Mazda today! We look forward to seeing you soon.