Veterans Remembrance Ruck 5k & 10k Run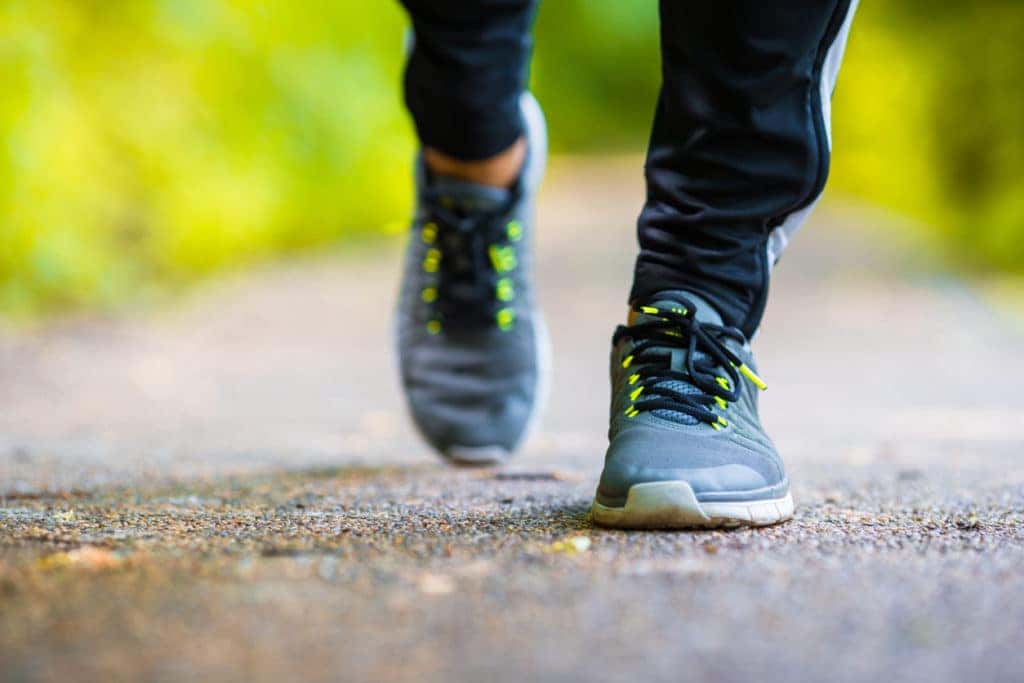 Gear up for a race like no other to support our Veterans this October. Whether you love running, hiking, or you're just eager to show your gratitude for America's bravest, you can take up a heavy ruck and hit the trail for the Veterans Remembrance Ruck. This event will benefit Team Red, White, and Blue in their efforts to support veterans through social engagement and physical activity.
When and Where
The run will take place at Oak Mountain State Park on Saturday, October 5. The event begins at 7 a.m. and should end by noon. The 10k will begin at 8:30 a.m., and the 5k will follow at 9 a.m. Admission to Oak Mountain is $5 per adult, but remember that veterans may enter national parks free of charge. Oak Mountain State Park is located at 200 Terrace Drive, Pelham, Alabama 35124. Tickets are available HERE.
The Ruck and Run
The 5k run and 10k ruck will both lead runners around Oak Mountain's scenic Lake Trail. The 5k is a traditional race, and for the 10k, teams of up to four six people will each haul their own weighted rucks. Each 10k participant must bring their own ruck, with men's rucks weighing 40 pounds and women's rucks weighing 20 pounds. These packs and vests simulate the heavy weight that soldiers must carry to bring their gear into the field. Hauling these weighted rucks over the trail recalls the physical demands of simply transporting a soldier's essential items, which must often be done in strenuous circumstances and across rugged terrain. Winners will be announced at 11:30, with awards handed out for Fastest Team, Individual Female, and Individual Male.
Be Prepared
Rucking is a physically demanding activity, so it pays to ready yourself with proper gear and precautions. Wear good, durable socks (and consider bringing a second pair) along with sturdy hiking boots. Stave off chafing by applying anti-chafe powder wherever necessary. Also remember to keep the heaviest weights up high in your pack, as wearing them too low will wear you out in no time. Rucks are generally available at sporting good stores.
You might also like: Try Some Mexican Food In Pelham
While You're Out
When you're ready to embark on your next adventure, start your journey here at Med Center Mazda. You're bound to find the ride of your dreams within our eclectic inventory, so take a look online or swing by the dealership for a closer look.