Have You Been To The Woolworth Yet?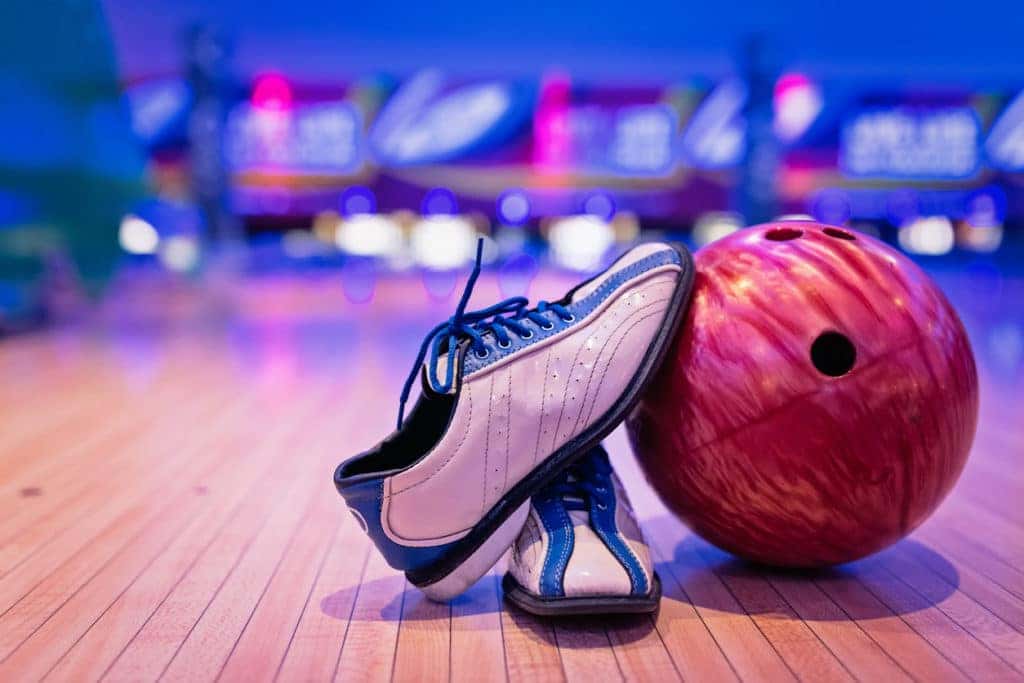 Your parents or grandparents probably remember going to the local five and dime to pick up some items. Woolworth's was the most popular of those, but it's long gone. Don't worry though, because a new business has hung up its sign up in the old Woolworth's building. The Woolworth gets its name from the old five and dime, but that's all. It is a unique experience. It offers food, drinks, and tons of entertainment, and it is the perfect spot to socialize with friends. If you've yet to go, grab your buddies and head over. But a word to the wise: Set aside several hours because you won't want to leave.
The Games
The Woolworth has a huge assortment of games, including duckpin bowling. This is quite a bit different than a normal game of bowling. The balls and pins are smaller, and the lanes are shorter. It's so much fun to play, but keep in mind it's not easy to get a strike in duckpin bowling. Light balls make it harder to knock down all the pins, but that's part of the appeal. If you do get a strike, you'll have some serious bragging rights.
Speaking of getting some bragging rights, you'll be the king of The Woolworth if you nab the high score on the huge Pacman game. It's the largest Pacman game in the world, and it will tower over you. Does your heart race when those little ghosts try to gobble you up on a normal-sized Pacman game? Wait until you play this one.
You can also play bumper pool, ping pong, and more here. The games are spread out throughout The Woolworth, making it easier to socialize. Walk around for a bit, stop at a game, and do a little more walking before you go for a drink or some food.
You might also like: Spend A Day Skating At The Pelham Civic Complex
Food and Drinks
The rooftop bar is a nice place to hang out, or you can sit at one of the two interior bars and grab a drink. The classic retro cocktails are hugely popular, and you can also select from wine and draft beer. As you enjoy your drink, you can catch a game on one of the TVs.
When you're ready to eat, you can dig into some Mediterranean-inspired cuisine with a southern twist. Get one of the sharable plates so your friends can dig in with you.
You'll want to look your best when you pull up at The Woolworth. After all, this is a trendy place. You'll fit right in with a new Mazda from Med Center Mazda in Pelham, Alabama. Get your new wheels, and prepare to party with your friends.