5 Tips For A Nice-Smelling Car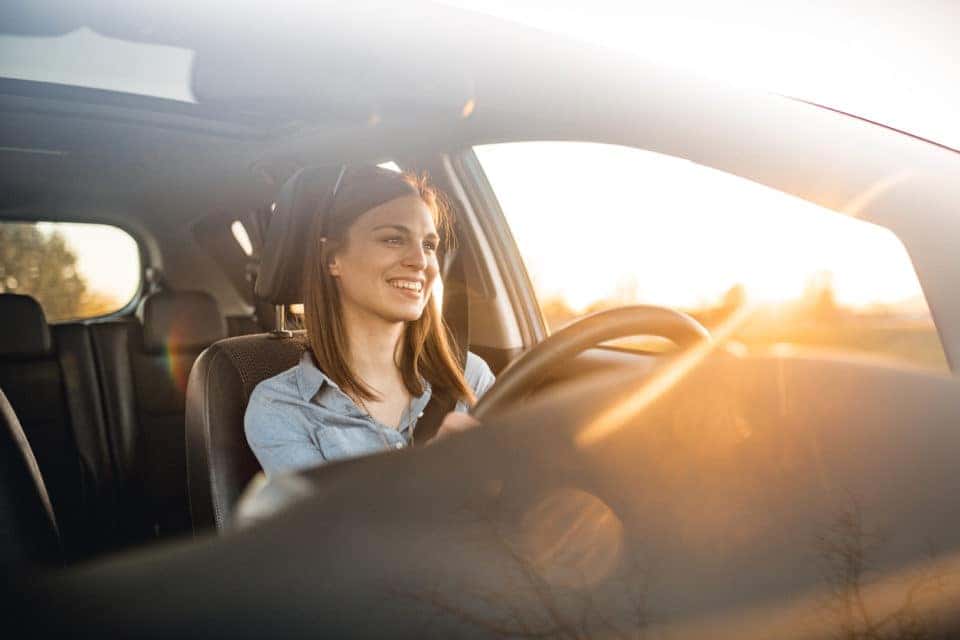 We all love that new car smell. While you're not going to get that back, you can still make your car smell amazing. Here are five easy ways that your car's fragrance can get an upgrade.
Baking Soda
This is a home remedy as old as baking soda itself. To eliminate your car's stench, lightly cover all desired surfaces and leave it for hours. A great way to do this is to let the baking soda sit overnight. After it sits for hours all you have left to do is vacuum it up. As you vacuum the baking soda up it takes the unwanted smell with it.
Box of Dryer Sheets
This is the simplest remedy on our list. All you have to do is obtain a box of dryer sheets, open it up in your vehicle, and leave it. If you're feeling crazy, you can also rub some of the dryer sheets on surfaces in your car.
Essential Oils
Essential oils can be used in so many ways. It's one reason that this is such a fantastic option for improving your vehicle's smell. Once you're done making DIY air fresheners for your car, you still have essential oils that you can use for other purposes. But it's important to note that they aren't cheap, so use them efficiently. A popular way to turn essential oils into a long-lasting air freshener is by dropping the oil onto a clay disc. You can also use essential oils to make a home-made air freshener cup.
You might also like: 2019 Mazda3 Hatchback: IIHS Top Safety Pick
Coffee
Coffee addicts rejoice! Did you know that coffee can provide more than just a jolt in the morning? You can also use it as a way to spice up your vehicle's aroma. Just put coffee inside a container that has a way to release the java scent and leave it in your car. The next time you hop in you'll be treated to the smell of your favorite blend.
DIY projects can be fun and effective ways to get the job done. But be careful about what you decide to do yourself. When you need professional service contact our team at Med Center Mazda. Our team is happy to help and trained to solve your problems for you!