Get To Know The Alabama Wildlife Center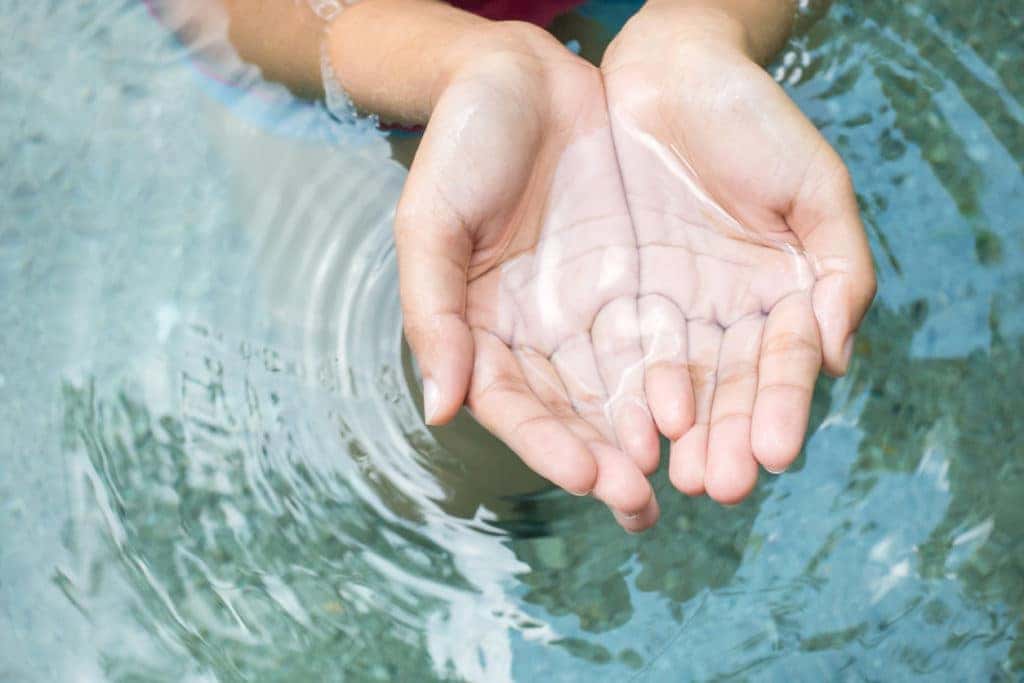 If you're a Birmingham resident, you probably understand how frustrating it can be when trying to find something to do in the area. Perhaps you're tired or bowling and going to the movies. You might think that Birmingham doesn't have much to offer, but you would be mistaken. From the McWane Science Center to the Aldridge Gardens, there's plenty in the surrounding areas for you to enjoy. Take the Alabama Wildlife Center for instance. Keep reading to learn more about the center.
About the Center
The Alabama Wildlife Center is Alabama's largest and oldest wildlife rehabilitation facility. The center takes care of 2,000 wild birds and more than 100 species. This non-profit organization provides medical and rehabilitative services and care for injured and orphaned native bird. In addition to this, the Alabama Wildlife Center educates people on Alabama's native wildlife. The goal is to raise awareness.
If you're interested in visiting the center, you'll find it located at 100 Terrace Drive, Oak Mountain State Park, Pelham, AL 35124. Visiting hours are Sunday through Saturday from 9:00 a.m. to 5:00 p.m.
What to See and Do
When you visit the Alabama Wildlife Center, you'll instantly realize there's more than meets the eye. Keep up with their events by viewing their event calendar online. There are volunteer opportunities for those who are interested in helping to make the Alabama Wildlife Center the best it can be. Throughout the year, there are plenty of events you can attend such as:
Audubon Teaches Nature Lecture Series
Baby Bird Shower
Chirps and Chips
Craft and Bake Sale
In the News
Owl-o-ween
Wild About Chocolate
More!
So, if you're looking for a place to visit where you'll not only learn a lot but immerse yourself in the world of wildlife and birds, you 'll definitely want to spend some time at the Alabama Wildlife Center.
You might also like: Catch The Birmingham Bulls In Action This Month
While in Pelham, Alabama
While you're in the Pelham area, don't forget to stop by Med Center Mazda. At our dealership, we happily offer an extensive inventory filled with a wide range of vehicles. We understand that diversity is key when offering rides to shoppers. After all, who would want to see the same bird? Just like how the Alabama Wildlife Center offers plenty of different species for you to see, we provide numerous automobiles for you to take a look at.
On top of this, we provide countless deals and specials. Our deals are only for a limited time, so take advantage of them while you can. We are conveniently located at 80 Drivers Way, Pelham, AL 35124 which means residents of Helena, Wine Ridge, and Hoover are just a short drive away. During your visit, our friendly associates will be more than happy to show you around, fill you in on our specials, and let you take a test drive or two. We look forward to seeing you soon.