Become A Better Runner At The Running Biomechanics Workshop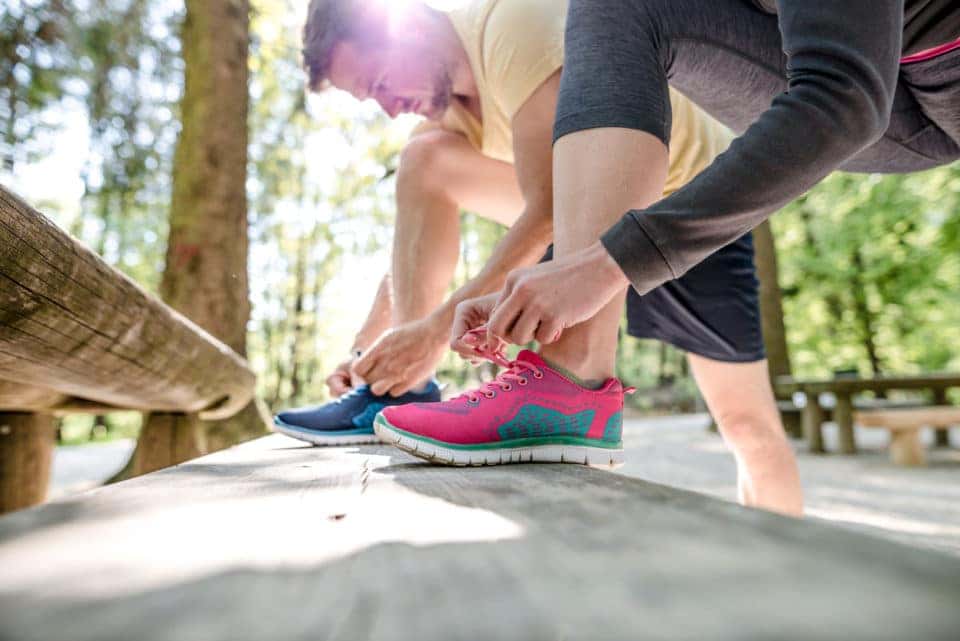 While it's not uncommon to feel a bit winded after a good run, there are measures you can take to maximize your breathing. The more you understand about your body, the better you can take care of it, so join Dr. Beau Beard at Oak Mountain State Park this June to learn the biomechanics of running and breathing.
When and Where
The clinic will be held at the Cedar Pavilion at Oak Mountain State Park on June 29. The event will be held from 8 a.m. to noon. The park is located at 200 Terrace Drive, Pelham, AL 35124. You can find the pavilion near the south trailhead. Registration is $25 per person.
The Clinic
At the pavilion, Dr. Beau Beard will impart the fundamentals of sound running mechanics, and he'll help you learn to optimize your breathing. Once the lesson is complete, the assembled group will take a run around Double Oak Lake. The trail will cover four to six miles. For the registration fee, you may also arrange for an advanced copy of Dr. Beard's next book, The Trail Runner's Guide to Injury Prevention and Performance.
Dr. Beau Beard
The clinic's speaker, Dr. Beau Beard, DC, MS, CCSP, CSCS, is a board-certified chiropractic and chiropractic sports physician with a host of other roles and credentials. As a child, he experienced a serious femur injury, and following surgery, he was told that he would no longer be able to play the sports he loved. Rehabilitation, determination, and an expert chiropractor proved otherwise, and as he returned to the field, Beard found that he had also developed an interest in rehabilitation and human performance. This interest became a passion, and that passion lead to a highly specialized career.
The FARM
This event comes courtesy of the Functional Athletic Rehabilitation Movement, or FARM. The Goal of Dr. Beard and all those involved is to deliver enriching, educational healthcare. They encourage mindfulness of one's own body and environment and promote a better understanding of your own health.
You might also like: Where To Work Out Near Pelham
While in Pelham
After you hit the trail, you might want to hit the road in something new. If you've been thinking about a fresh new ride this summer, come visit us at Med Center Mazda in Pelham. We have an eclectic selection of popular Mazda models, from the sporty Miata to the Spacious CX-5. You can browse our whole lineup online, and when you see something that piques your interest, you're welcome to come take it for a test drive! Our dealership is conveniently located at 80 Drivers Way Pelham, Alabama 35124. Our knowledgeable team will be standing by.
The post Become A Better Runner At The Running Biomechanics Workshop appeared first on Med Center Mazda.
Source: Med Center Mazda