Where To Work Out Near Pelham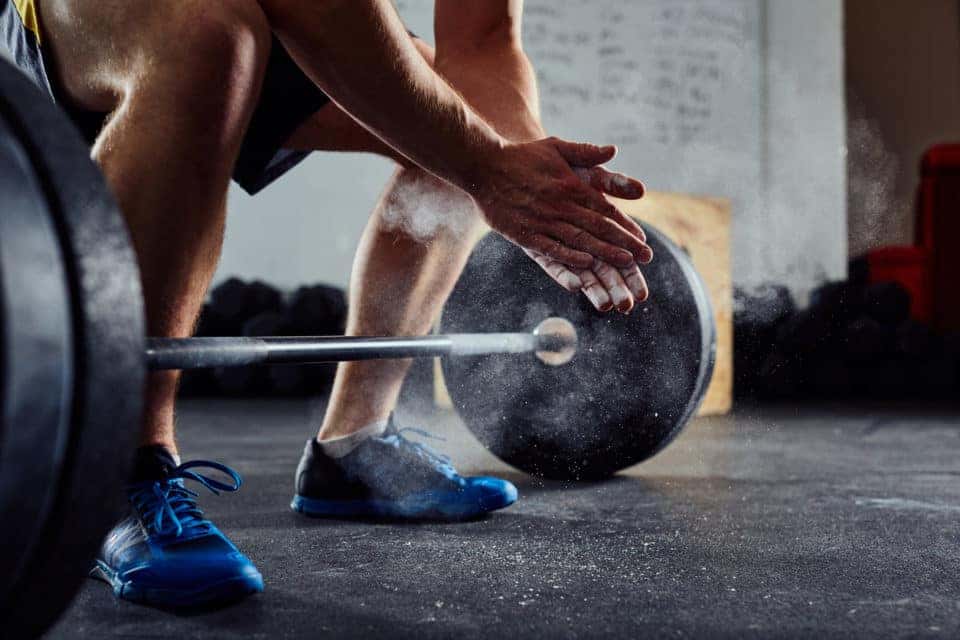 Whether you're shaping up your beach body or trying to get a handle on your heart health, you're more likely to reach your goals when you have a good fitness plan in place. What better way to hammer yours out than by finding a convenient exercise facility you love? Lucky for you, Pelham and its surrounding communities are chock-full of great gyms where you can find exactly the right environment and offerings for your unique workout preferences. Bodybuilder extraordinaire or exercise newbie, you can find just what you need from one of the many easy-to-reach gyms in the Pelham area. Check out just a few of your options below.
The Path Gym
Located at 260 Commerce Parkway, Pelham, AL 35124, The Path Gym features trainers who are dedicated to your success. They will work with you to overcome hurdles and challenge yourself to get the results you want, whether you're determined to shed extra pounds, build muscle, or both. Through group classes and one-on-one training, The Path Gym encourages you to embrace fitness as a part of your identity and surpass your goals one by one. Explore The Grind, TRX, and WeightLift and find the perfect path to success.
Shaping U Fitness
This whole-body fitness facility is conveniently located at 96 Hinds Street, Pelham, AL 35124. Shaping U works to customize fitness plans to each individual, as your workout needs and goals are as unique as you are. In a private and un-intimidating environment, clients get 45-minute-long personal training sessions that are just the right length to get the maximum benefit from your workout. The facility also offers small group boot camps and Better Body Boxing boot camps.
BOW Fitness
Located at 2156 Pelham Parkway, Suite D, Pelham, AL 35124, BOW (Body of Work) Fitness is the brainchild of ACE certified personal trainer Constance Kelly. At BOW, the focus is on health and wellness – and how incorporating exercise into your world is a powerful way to improve your quality of life across the board. BOW offers one-on-one training, small group training, fitness boot camp, and 30-minute express workouts. Each trip to BOW will help you take one more step toward your personal fitness goals.
You might also like: 3 Places To Grab A Drink In Pelham And Alabaster
Med Center Mazda
Now that you're in the mindset of improving your own health, why not think about your vehicle's health at the same time? If your car is past its prime and you're ready for an upgrade, head straight for Pelham's own Med Center Mazda. We have a fantastic selection of new Mazda models and pre-owned vehicles of all kinds – all priced to sell fast! Hurry in and claim an amazing bargain on the car of your dreams today.