Birmingham Botanical Gardens Fall Plant Sale 2019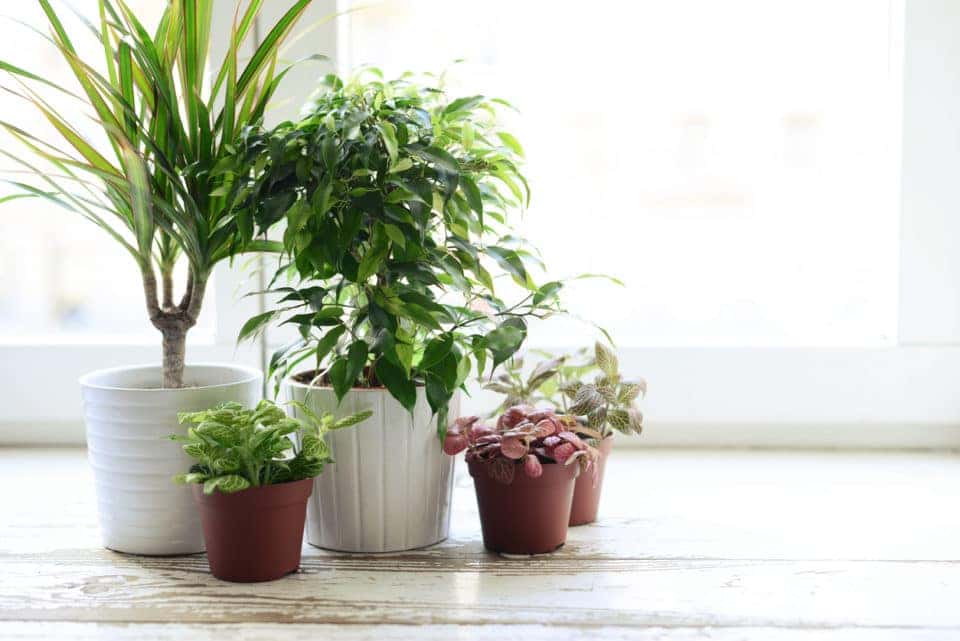 It's August, which means summertime is starting to come to a close. But it's not quite over just yet, and the proof of that is in the plants! That's right, before the leaves start changing and eventually falling off, come out to the Birmingham Botanical Gardens Fall Plant Sale to stock up on those greens while you can! As we mentioned Autumn is on its way, and there's no better time to plant trees and shrubs than now!
Plants not only make awesome gifts for friends and family members with fall birthdays, but they also make a perfect addition to your home. You can lighten up just about any room with a potted plant in the corner, and hanging plants also make an easy decoration to fill a blank wall or empty shelf.
Where You Should Be
If you're looking to take advantage of the plant sale, you should head out to the Botanical Gardens on Saturday, September 14 from 9 a.m. until 4 p.m., and then again on Sunday, September 15 from 11 a.m. until 3 p.m.
What You Can By
Fall Lettuces
Camellias
Bonsai
Herbs
Irises
Perennials
Trees
Shrubs
Ferns
For those wanting a bit more specifics, here are just a few of the many native plants and herbs you can find at this year's sale:
Swamp milkweed
Upland Sea Oats
Wild Basil
Barbara's Buttons
AL Crimson Honeysuckle
Red Salvia
Blue Salvia
Golden Alexander
Wreath Goldenrod
Georgia Aster
Every single plant that you can purchase has been specially selected for Birmingham's climate and conditions, so you can grow your new purchase without worry. They have also all proven easy to grow, free of injurious insect and disease pest, as well as heat- and drought-tolerant.
You might also like: Check Out The Ross Bridge Farmers Market On A Friday Night
What Else Is Coming Up?
Birmingham Botanical Gardens is always hosting some kind of class or event, so if you're looking for other reasons to come out and enjoy the scenes, keep reading to find the perfect fit for you: