Check Out The Ross Bridge Farmers Market On A Friday Night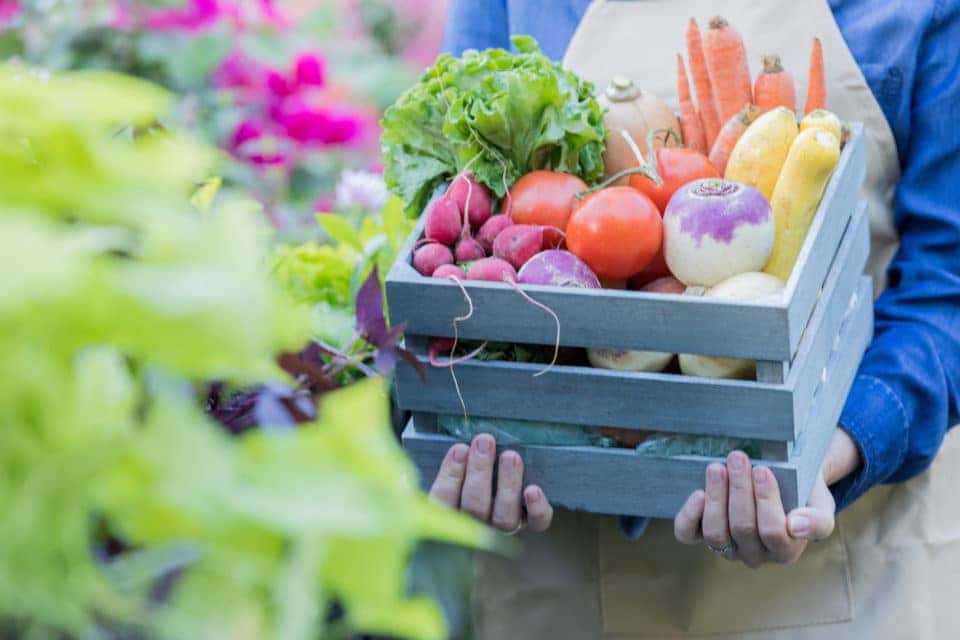 While guests from Birmingham and all around the U.S. come to Ross Bridge for a round of golf or a relaxing day at the spa, you can also visit the paradisaical community this summer for some fresh produce and other goods. From now until August, the neighborhood will host the Ross Bridge Farmers Market every Friday to offer a wide variety of quality wares.
When and Where
The markets will be held in front of the Ross Bridge Welcome Center every Friday afternoon until August 14. The Markets are open from 3 p.m. to 7 p.m. The welcome center is located at 2101 Grand Avenue, Hoover, AL 35226.
The Market
You can bring home a bountiful haul of fresh peaches, squash, berries, tomatoes, and more from purveyors like Talleys Fruit Farm of Crossville. If you plan to make some premium burgers, vendors like Gleann Brook Acres can provide the natural, grass-fed beef for the job. You can also stop by stands like Alleluia Acres Heritage Farm for fresh eggs and high-quality pork cuts. Keep exploring to find other goods like luxury soap products, muscadine beverages, fragrant flowers, craft teas, and more!
Start the Weekend Right
Talented musicians will fill the air with live music, and if you're in the mood for a good meal, you can take advantage of the variety of food trucks that pull up to the markets. On any given Friday, you may see the likes of Saw's Street Kitchen, Broad Street Peaux Boys, Vintage Comfort Food Co., City Bowls, I Love Bacon, or the big red truck of Eugene's Hot Chicken. Save room for dessert from vendors like Steel City Pops, Nuzzi Gelato, Ono Ice, or the Heavenly Donut Company. There's no need to leave your furry family members behind because dogs are welcome to don a leash and tag along.
You might also like: Try These Local Sushi Restaurants
While You're Out
After you have explored the market at Ross Bridge, you may have some other shopping on your mind. If you're in the market for a new car, that's where we would love to help. Here at Med Center Mazda, we carry a dynamic family of comfortable, reliable, high-performing Mazda models, from the stylish and sporty Miata to the roomy CX-5. Take a look at our new inventory and plan your visit. When you're ready for a test drive, come see us at 80 Drivers Way Pelham, Alabama 35124.