Catch A Birmingham Bulls Game At Home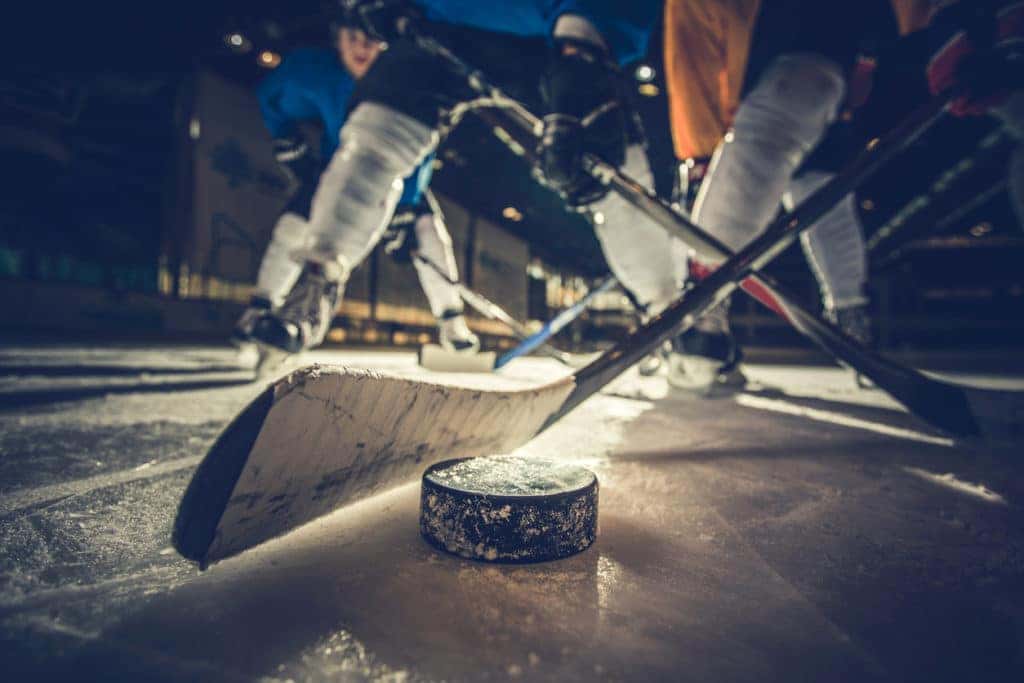 This is only the Birmingham Bulls' second year back, but the team has already proven it's a force to be reckoned with. The Bulls had a 30-11 record halfway through the season, and the fans have been rewarding the team by coming to games in large numbers. Be one of those faces in the stands by picking up tickets to a game at the Pelham Civic Center in March. It is going to be a busy month at home for your Bulls, including a matchup against the Evansville Thunderbolts on March 2. Tickets start at $15, so pick yours up and get ready to see an exciting hockey game.
A Tale of Two Seasons
If you attended a game last year, you might have noticed the team was still working out some kinks. The video graphics weren't very exciting, and it was obvious it was the team's first season. The guys were still learning how to gel on the ice.
What a difference a season can make. Now, the production is slick, with adrenaline-pumping video graphics, music, and intermission games out on the ice.
It's not just about the production, though. The Bulls are a much better team this season. Last year, the Bulls dragged their skates into 9th place, but this year, it looks like they could make it into the playoffs.
The team works so well together now, and the offense is powerful. You can expect to see some explosive plays when you attend a game.
You might also like: Spend A Relaxing Day At These Local Parks
Fun Promotions for Fans
The team makes it even more fun by offering promotions throughout the season. March 2 is "Star Wars Night." The first 1,000 kids under the age of 14 will snag a lightsaber. You can expect the stands to be lit up with all those lightsabers that night.
Oh, and get this. "Onesie Night" is on March 29. Put on your favorite onesie and wear it to the game. You won't just get $3 off your ticket. You'll have a fun conversation starter to use all night long. Those trips to the concession stand sure will be fun that night.
You're going to be treated to some exciting hockey action when you catch the Birmingham Bulls play this month. You can keep that excitement going with a new vehicle from Med Center Mazda in Pelham, Alabama. A new vehicle is just what you need for those trips to the Pelham Civic Center and everywhere else you want to go.