Grab Great Food At The 47th Annual Greek Festival!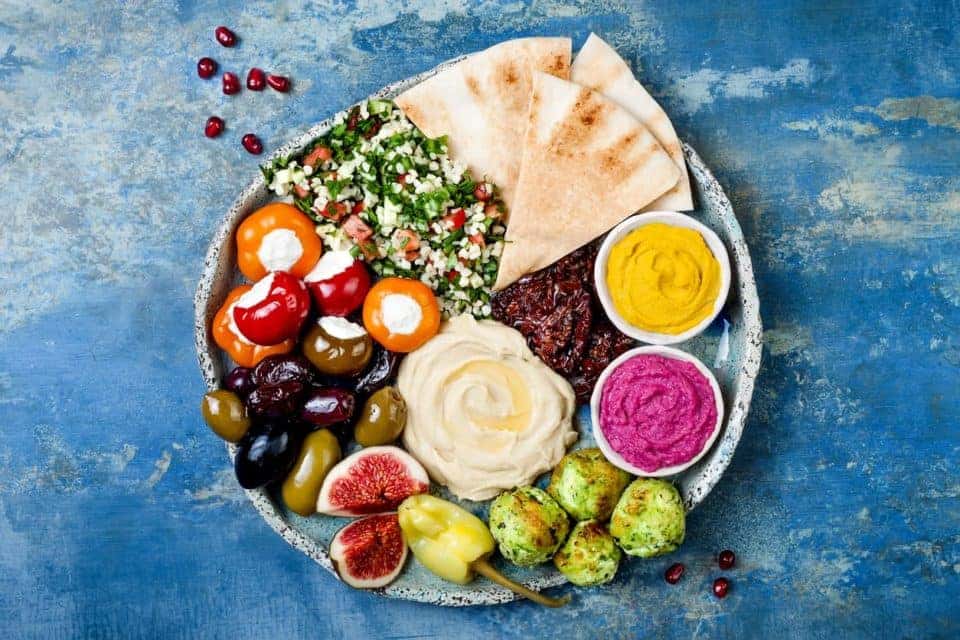 Every year, admirers of Greek food, culture, and zest for life flock to downtown Birmingham to enjoy a full-scale celebration of this Mediterranean paradise. As one of the oldest and most highly anticipated festivals around, the Birmingham Greek Festival is celebrating its 47th year in the Magic City, October 3 through 5 this year.
Come Hungry
The Birmingham Greek Festival is primarily focused on food, namely authentic, classic Greek dishes featuring the distinctive, bold flavors of the motherland. The festival menu includes homemade delights that will satisfy your craving for great dishes made with love and cultural pride. Sample some favorites that include:
Souvlakia – Marinated grilled lamb skewers
Gyro Sandwich – Grilled beef and lamb topped with tzatziki (Greek cucumber-yogurt sauce), wrapped in warm pita bread
Greek Chicken – Baked Greek-style chicken flavored with olive oil, lemon, and oregano
Baklava – Layered filo with pecans and honey syrup
Kourambethes – Greek wedding cookies sprinkled with powdered sugar
There is even a drive-through available for those who can't find time to sit and dine at the festival. The drive-through operates from 10:30 a.m. to 7 p.m. each day of the festival. Enter from 4th Avenue South and head North toward 3rd Avenue South toward downtown Birmingham. Servers will take your order and bring your food right to your car.
More Festival Fun
The Birmingham Greek Festival isn't all about the food. You'll also enjoy live music and Greek dance performances each day of the festival. Headliners include The George Karras Band, DJ Disco Hristo, and various dance troupes and school performers. Make sure to visit the Greek Market Place to browse a selection of Mediterranean and Orthodox Christian souvenirs. Self-guided tours of the Holy Trinity – Holy Cross Greek Orthodox parish are available all three days between 1o:30 a.m. and 9 p.m., with parishioners on hand to answer questions.
The festival hub is located at 307 19th Street South. Free parking is available in the former Liberty National Parking Building, 1 block away. The parking lot at 21st Street (Richard Arrington Boulevard) between 3rd and 4th Avenues.
You might also like: Check Out One Of Pelham's Best Thrift Stores
Celebrate Savings at Med Center Mazda
Med Center Mazda is your convenient source for incredible deals on all the Mazda models you love. We proudly offer a large selection of new and high-quality pre-owned vehicles, spectacular savings opportunities, and uncompromising service every single day. Stop by our dealership located near Birmingham and claim big savings on a car you'll love. We look forward to putting you behind the wheel!