Catch The Birmingham Iron In Action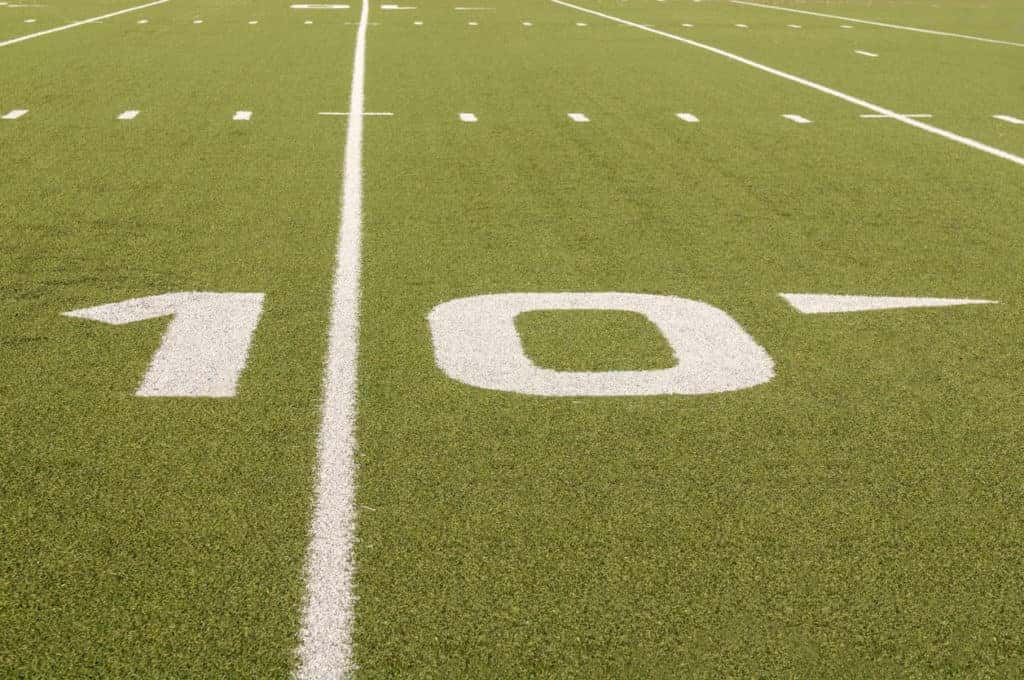 Your heart feels a little heavy, and you're a bit depressed. It's the same feeling you get every year when football season comes to an end. Auburn and Alabama have already taken their last snaps for the year, and Superbowl was on Feb. 3. What should you do now? How about watching Birmingham's new football team? The Birmingham Iron's inaugural season opens on Feb. 10 against Memphis so you can still enjoy some football action. Games take place at Legion Field Stadium and tickets start at $18.65.
Just hearing about the Birmingham Iron for the first time? Get the details on the team.
About the Birmingham Iron
The Birmingham Iron is part of The Alliance of American Football. The team has some well-known names, including former Alabama quarterback Blake Sims and former Auburn cornerback Chris Davis.
You might be surprised to see such big names on the Iron's roster. Players are expected to use this as a stepping stone into the NFL, though. The Iron is able to recruit big names that aren't quite ready to jump into the NFL. They can hone their skills while playing games for the Iron, and then enter the draft at a later date. That's part of what makes this so exciting. These guys aren't just trying to win games. They are trying to make it to the next stage in their careers, so they're hungry and they want to do their best.
You might also like: Try These Local Sushi Restaurants
Building a Franchise from the Ground Up
New franchises don't always do very well, but the Irons are poised to be a breakout team this season. That's largely due to Joe Pendry's leadership. He's the Irons' General Manager and he's anything but green. He served as the offensive coordinator for the Carolina Panthers and has also worked for Alabama for ten years. That means he's had a front-row seat to some of the best talents in the state, and he's also learned how to build a successful football team. That will help him during the team's inaugural season.
You're going to make lots of trips to Legion Field Stadium this football season. Are your wheels up to the task? If not, it's time to visit Med Center Mazda in Pelham, Alabama. Once you get your new Mazda, you'll be ready to watch some live football.