Try These Local Sushi Restaurants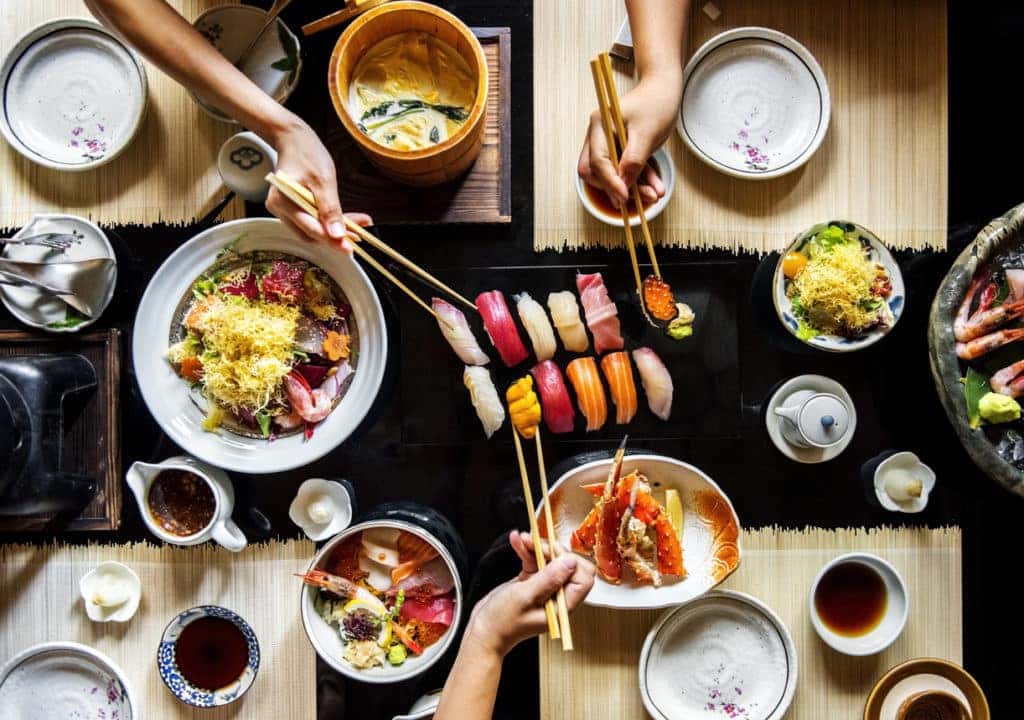 When you're in the mood for sushi, not any restaurant will do. You want a place that has fresh, creative options, and that's not a problem when you live in Birmingham. The city is full of tasty sushi restaurants, so make the rounds. You'll discover one delicious roll after the next when you take your sushi tour of Birmingham.
Ooka – Birmingham
Ooka – Birmingham is small and cozy with an assortment of tables and comfortable booths. The menu can be a little difficult to follow since it doesn't have descriptions of all the rolls, but don't let that stop you. The waitstaff is super friendly and will explain everything. You don't need an explanation for the tempura shrimp rolls though. They are so fresh and tasty, so be sure to get one with your meal.
Wasabi Juan's
Want something a little different? Check out Wasabi Juan's. The food is 50 percent Tex-Mex, 50 percent Japanese, and 100 percent delicious. You have to try the sushi burrito. This is basically sushi that's the size of a burrito. Forget the small bites. You're going to get your fill here.
Not sure which burrito to get? Go with the rainbow burrito. You cannot go wrong with it. It's filled to the brim with ingredients, and everything is fresh.
You might also like: Feel The Need For Speed At Autobahn Indoor Speedway
The Cowfish
Speaking of places to get unique sushi, The Cowfish never disappoints. This is a sushi and burger bar, and it's crazy good. While The Cowfish does have a normal sushi menu, it also serves burgushi. These rolls are a fusion of burgers and sushi, and wow, they are good. The concept might sound a bit weird, but you'll be hooked after the first bite. One thing to keep in mind: The burgushi is super filling, so you might want to avoid appetizers unless you plan to split it. Of course, you could always take it home for a snack later.
Now that you know where to go, you have a big question to answer. How are you going to get there? How about in a new Mazda from Med Center Mazda in Pelham, Alabama? Your new Mazda is just what you need to make all those trips for sushi even more fun.