Bring Your Little Ones To See Blippi Live At The BJCC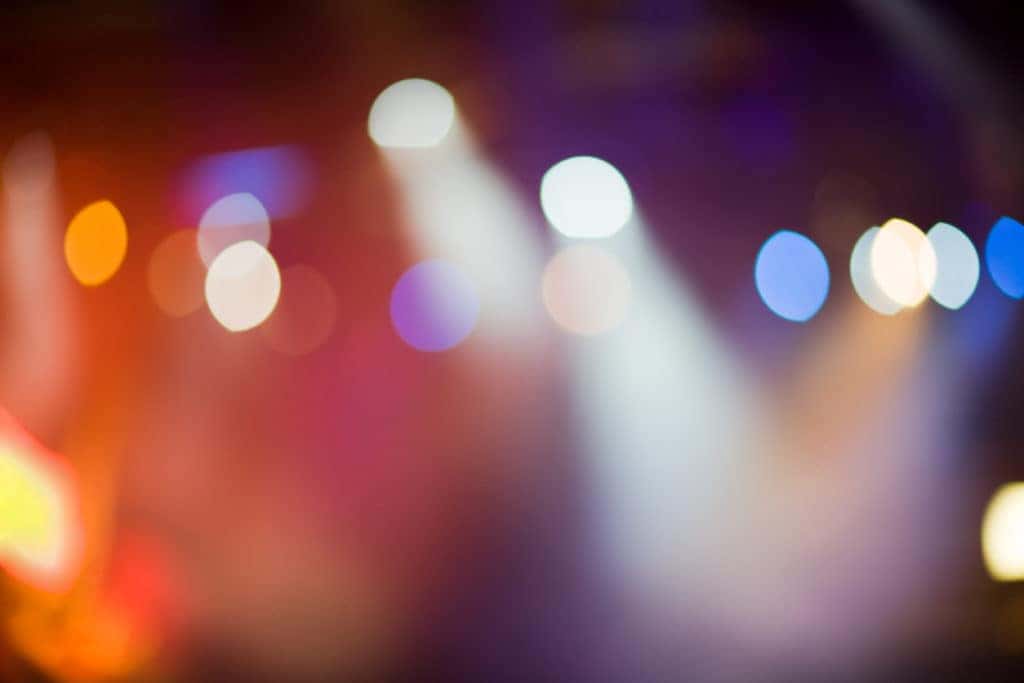 With his colorful attire and bright orange glasses, the ever-enthusiastic Blippi has thrilled children with his educational YouTube videos since 2014. Now the kid-like character is heading out on a cross-country tour with an all-new live stage show. This February, he'll pay a visit to Birmingham, so bring the whole family out to enjoy the show!
When and Where
Blippi will take the stage at the Birmingham Jefferson Convention Complex on Tuesday, February 4. The show will go on at 6 p.m. Tickets range from $37 to $131, and you can order yours via Ticketmaster. The BJCC's address is 2100 Richard Arrington Jr. Boulevard N, Birmingham, Alabama 35203.
Blippi on Stage
The character of Blippi was imagined by comedian Stevin John after he noticed that the YouTube videos his nephews were watching were of particularly low quality. John decided that the social network could benefit from kid-friendly content with higher production and educational value. He then donned the pastel beanie and wide-rimmed glasses to show young audiences fascinating facts about big machines, the food they love, various professions, and a catalog of other subjects. He addresses each topic from a child's perspective, finding the wonder in all the little details.
Who's that in the Spotlight?
Like many stars who have risen to fame via YouTube, Blippi stays very busy to keep ahead of a regular upload schedule. That means that Stevin John, the man behind Blippi, will still be in the studio filming. However, a charismatic new performer will portray the beloved character for the live tour, and Blippi's educational antics will come to life in all new ways.
Uptown Fun
While you're out at the BJCC, you're only steps away from all the fun and dining of the Uptown entertainment district. Before or after the show, you can stop by for a delicious dinner at Your Pie, Eugene's Hot Chicken, or any of the other great restaurants.
You might also like: Go Ice Skating At The Pelham Civic Complex.
Med Center Mazda
You'll rediscover how exciting a car can be when you get behind the wheel of a sleek new Mazda. Whether you're looking for a streamlined sedan or a spacious SUV for the whole family, we know you'll be pleased with our selection.