Go Ice Skating At The Pelham Civic Complex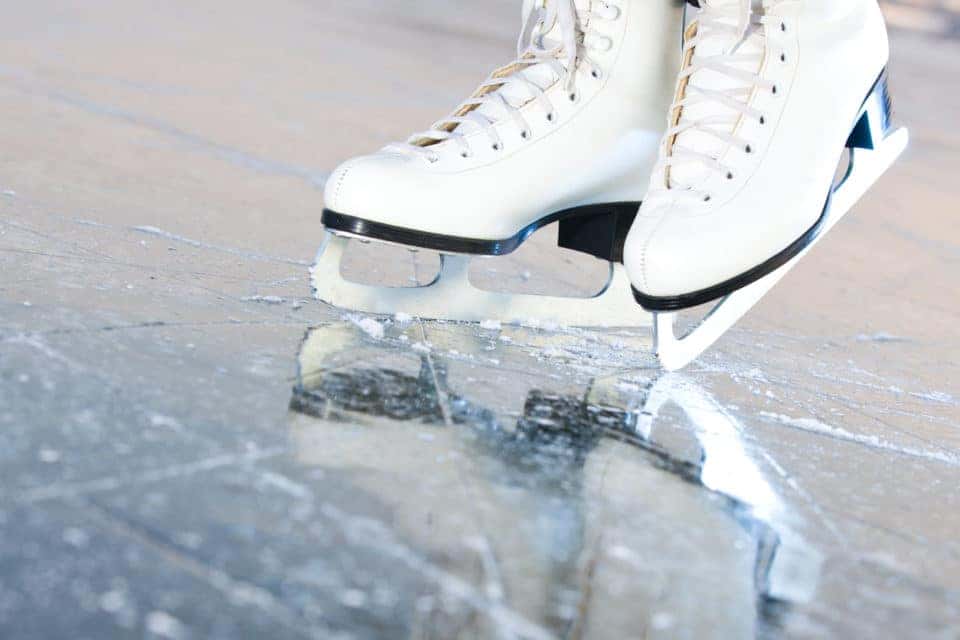 Here in the South, ice skating is something of an anomaly. In a climate where sub-freezing temperatures are relatively rare (and often a source of regional alarm), we don't grow up gliding along frozen ponds; it's not second nature to gracefully maneuver on shoes with blades attached to the bottom. But even born-and-bred Southerners can discover the joys of ice skating at the Ice Arena at the Pelham Civic Complex. Public rink sessions and skate rentals, focused classes, and seasonal camps can help you become a seasoned skater in no time.
Public Skating
Anyone can join the fun during scheduled public skating sessions at the Pelham Ice Arena. At just $7 admission and $2 for skate rental, public skating here is an easy and affordable way to get a feel for this exciting pastime. There are also special group rates that can save you the skate rental charge. Session times vary, but a schedule is posted on the Civic Complex website. Fun lighting and music pumps up the energy for public skate sessions that take place from 7 p.m. to 9 p.m. You can also book a party room for special occasions.
Learn to Skate
Skating School at the Pelham Ice Arena offers instruction by experienced coaches for students of all ages and skill levels. Various Learn to Skate classes are open to adults and children as young as age 3. Specialty classes address specific skating skills like synchronized skating and ice theater, while private lessons can help novices build confidence and get attentive one-on-one instruction.
Learn to Play
For those interested in learning the finer points of hockey, the Pelham Ice Arena offers eight-week semester-long classes that teach the fundamentals of the game. Separate classes for youth and adults focus on skating basics like stopping, starting, falling, and backward skating as well as hockey-specific skills. Registration is $145 for the youth program and $150 for adults. All equipment (including skates) is provided at no additional charge.
The Pelham Ice Arena
Located at 500 Amphitheater Road, Pelham, AL 35124, the Pelham Ice Arena has two National Hockey League-sized rinks that see more than 27,000 skaters each year. It's home to the Birmingham Bulls professional hockey league and hosts all of their home games.
You might also like: Catch The Birmingham Bulls Hockey At Home This Season! 
Glide on Over to Med Center Mazda
Slide off the ice and right over to nearby Med Center Mazda to check out the fantastic selection of new and used vehicles we have in stock. Not only do we have an extensive inventory featuring all the latest and greatest Mazda models you love, we also have a large and diverse array of high-quality used vehicles – all of them priced to sell fast. We can't wait to help you find yours, so hurry in and let's get started.