Bring Your Pup To The Easter Egg Hunt At Oak Mountain!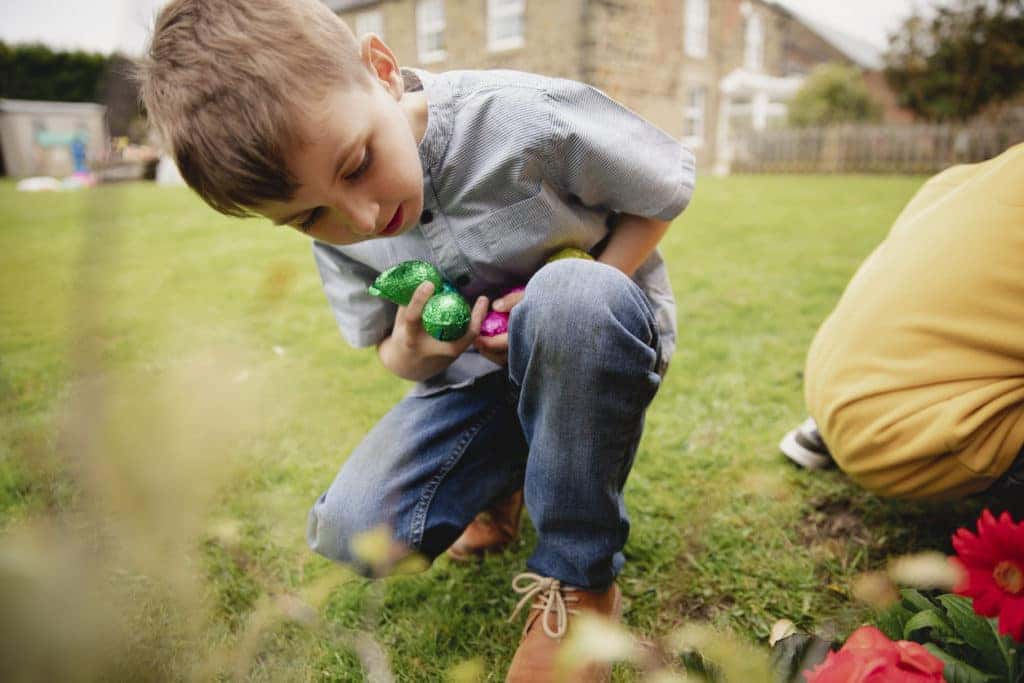 Calling all dog owners in the Birmingham area! The perfect event for you and your fur baby is taking place this month and you need to know about it! The Easter Egg Hunt for Dogs is a day all about your pets, and will be just as much fun for the owners as it will be for the four-legged friends. This is an event to mark down on your calendar for sure.
The Thrill of the Hunt!
Whether your dog is a hunting dog or simply likes to sniff out unusual objects, they'll be perfect for this fun competition! The Easter Egg Hunt for Dogs will take place on Saturday, March 28 beginning at 3:00 p.m. at Oak Mountain State Park which is located at 200 Terrace Dr in Pelham.
If you're looking for a fun event that's great for the entire family, this is a chance to spend a day at Oak Mountain State Park together. The highlight of the day might just be that the Easter Bunny will be there for photo opportunities! The first half of the day begins at 9:00 a.m. and lasts until 11:00 a.m. During this time you can get great pictures with the Easter Bunny. Afterwards, there will be a break for lunch from 1:00 p.m. to 3:00 p.m. The last egg hunt for the day will begin at 3:00 p.m. and is for dogs only!
You might also like: Grab Some Italian Food In Birmingham
The Details to Know
For the dog hunt, there will be countless plastic eggs filled with dog treats scattered throughout the park. While the plastic eggs are non-edible, the dogs are certain to love the treats. It's important to note that dogs must be on their leash at all times. It's also necessary that you pick up after your dog throughout the day.
As you can see, this event will be fun for the entire family. Bring your favorite furry friend and get ready to hunt for some eggs. Bring your friends along too!