Grab Some Italian Food In Birmingham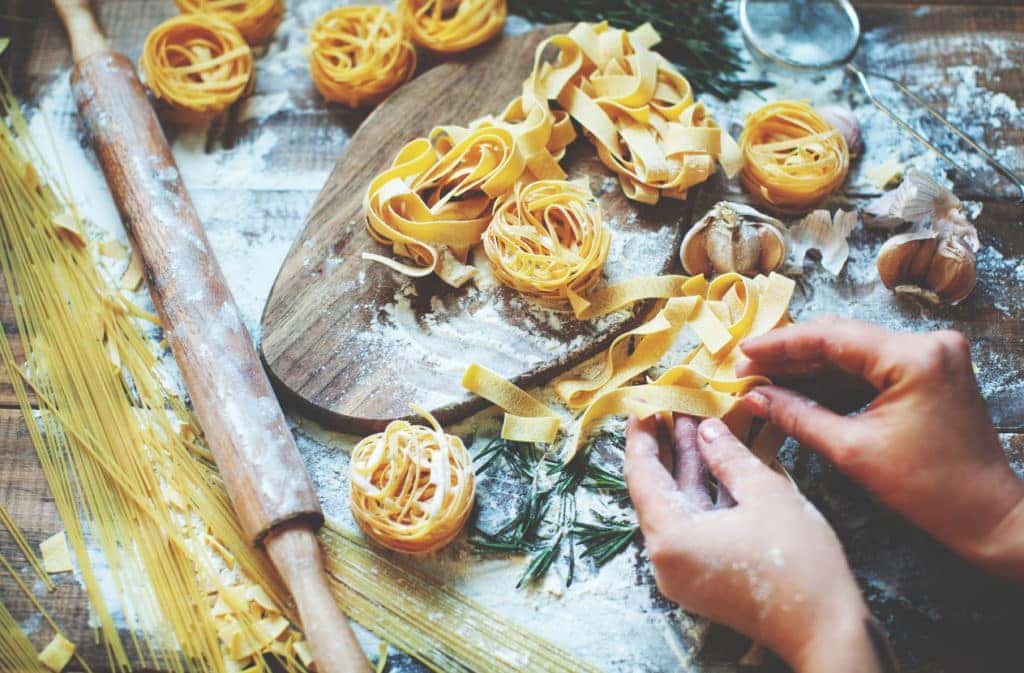 There are only a few places you can go on a night out that would be better than an Italian restaurant. After all, Italian restaurants are known for their romantic atmospheres, great dishes, and exquisite desserts. That's why we've put together a list of spots in the Birmingham, Alabama area that would be perfect for your next one on one date. Go down the list and try them all; we know you will love them!
Gianmarco's
One of the most well-known Italian restaurants in the Birmingham area is Gianmarco's. Open since 2003, the restaurant is known for offering authentic Italian meals complete with hand-crafted daily specials. This family-owned and operated establishment is one of the most popular restaurants in Birmingham due to the fact that it offers a wide array of menu options and provides excellent customer service. You can schedule a reservation or a private event at Gianmarco's if you wish. From pasta to seafood and everything in-between, you're certain to enjoy one of the many authentic Italian dishes offered here!
Bettola
Located in the heart of downtown Birmingham, Bettola is an upscale Italian restaurant in the Lakeview district. Offering numerous Italian dishes for you and your loved ones to choose from, Bettola is known for its Neapolitan pizzas which are hand-tossed and come with spices and flour flown in from Italy. Another great feature of Bettola is the fact that they offer house-made pastas, roasts, and other signature dishes. Bettola is great for date night, so plan your visit today!
You might also like: Go Skating At The Pelham Civic Complex
Bellinis
Looking for a unique twist for an Italian restaurant? If so, you'll want to visit Bellinis! This Italian infused steakhouse features high-quality dishes. Bellinis certainly knows how to create a diverse menu, serving steak, pasta, and mouth-watering desserts. You'll be able to choose from various veal, seafood, pastas, and classic Tuscan Italian dishes. There's also a crab cakes appetizer that is to die for!
Any one of these spots would be an excellent option to throw into the mix next time you want to step up date night. Let Birmingham show you a proper Italian meal!