Catch The Birmingham Bulls Hockey At Home This Season!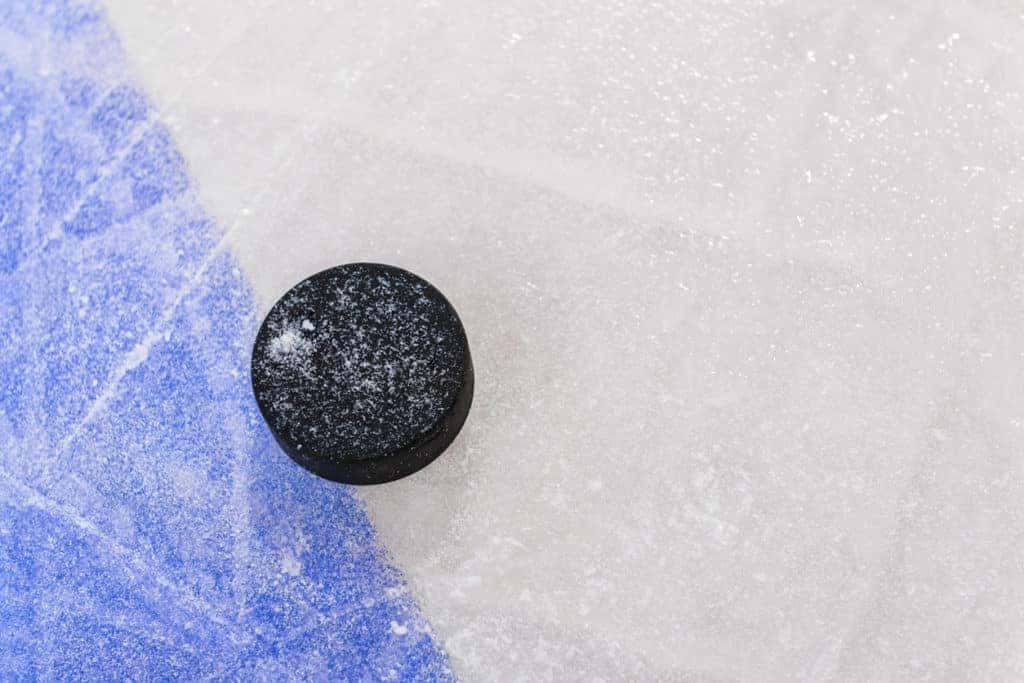 If you haven't seen Birmingham's own hockey team play in town yet, you have a whole season's worth of home games to catch them in action. Check out the schedule and cheer on the Birmingham Bulls as they charge into the 2019-2020 season!
The Season So Far
The Bull's are riding some momentum this season, including a recent weekend sweep of the Quad City Storm. The team's success was due in part to rookie goaltender Art Brey's second-night performance, as the Storm couldn't get anything past him for the entire game. The final score was a 3-0 shutout.
Hockey in Birmingham
The current lineup of Bulls is not the first hockey team to compete on a Birmingham ice rink. From 1976 to 1981, the original Birmingham Bulls represented the Magic City in the World Hockey Association and Central Hockey League. During the team's short tenure, they made a name for themselves with their aggressive play, but gradually transitioned to more nuanced tactics as seasons passed. Among their notable victories was an infamous 12-2 win over the Cincinnati Stingers on Thanksgiving Day, 1977.
During the early 1990s, a team by the same name was founded by Art Clarkson, sporting the modern red and black uniforms. The team hosted games in the BJCC for five years, until being sold in '97 and relocated in 2001. As Alabama hockey began to rise in popularity by 2017, Clarkson pitched a new Birmingham team, and the revamped Bulls returned for the 2017-2018 season. While the Bulls experienced a rough start, they rallied for their second year, resulting in the league's second-best regular season record.
Make Your Plans
When the Bulls host home games, they hit the rink at the Pelham Civic Complex. Their season runs far into spring, 2020 with the last home game scheduled for Saturday, March 21 against Peoria. The complex is located at 500 Amphitheater Road, Pelham, Alabama 35124. You can order your tickets HERE.
You might also like: Check Out One Of Pelham's Best Thrift Stores
Med Center Mazda
If you're looking for bullish power and honed performance, come see what we have ready for you here at Med Center Mazda. Whether you're searching for a comfortable SUV with upscale amenities or a sporty sedan with engaging handling, you're sure to find it within our inventory.