Catch The Trans-Siberian Orchestra!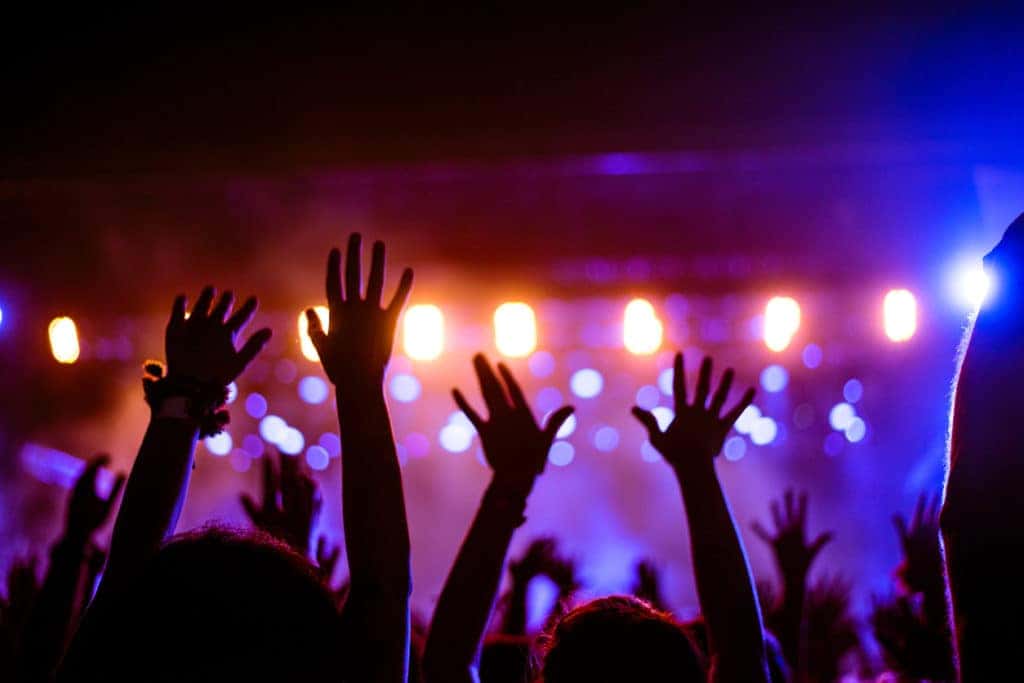 Christmas music is already in the air here in Birmingham. While the old carols can be heartwarming, sometimes a fresh take on the classics can liven things up. No one rocks the holidays like Trans-Siberian Orchestra, and you can catch them live at the BJCC this winter! For this year's tour, the band will perform music from their phenomenal holiday album, Christmas Eve and Other Stories.
When and Where
Trans-Siberian Orchestra will perform at the BJCC on Wednesday, December 11 starting at 7:30 p.m. Tickets for this show start at $47.50, and you can order yours through Ticketmaster. The BJCC is located at 2100 Richard Arrington Jr. Boulevard North, Birmingham, Alabama 35203.
Christmas Eve and Other Stories
Trans-Siberian Orchestra's progressive rock Christmas renditions have become a staple on holiday radio since the mid-1990s. Many of these hits appeared on their first album, 1996's Christmas Eve and Other Stories.  While the instrumental tracks are instantly recognizable, the record is a full-fledged concept album complete with its own narrative. Each song unfolds the story of a young man looking for meaning, an angel visiting earth, and a peasant longing for peace in a war-torn village. The group's electrified take on old Christmas standards captivated listeners upon its release, and Christmas Stories is now one of the country's best-selling Christmas albums of all time. The 2019 tour marks the first year since 2011 that the band played Christmas Stories as their holiday season show.
Meteoric Success
Fueled by the enthusiastic response to their first record, TSO enjoyed a lightning-fast rise to fame. The group followed an unusual path for a rock band, headlining arenas and major theaters without ever logging time at clubs and smaller venues. In the early 2000s, publications like Billboard and Pollstar listed them as one of the top ticket-selling acts of the decade.
While in Uptown
This BJCC show is only steps away from excellent food and drink in Uptown. As Birmingham's latest northside entertainment district, Uptown is home to a variety of fantastic restaurants. As you explore, you may want to stop for dinner at The Southern Kitchen & Bar, Eugene's Hot Chicken, Cantina Laredo, Todd English, or Texas de Brazil. You can even sip a fine cup of coffee at Octane.
You might also like: Try Out A Local Brunch Spot
Med Center Mazda
If you really want to liven up your holidays, just wait until you experience the exhilarating power of Mazda. Here at our Pelham dealership, we have an eclectic variety of Mazda models that deliver safety and reliability without holding back on sporty performance. Check out our inventory online or come see us at 80 Drivers Way, Pelham, Alabama 35124.